BETWEEN STAR ACTRESS KATE HENSHAW NUTTAL AND SAHARA GROUP BOSS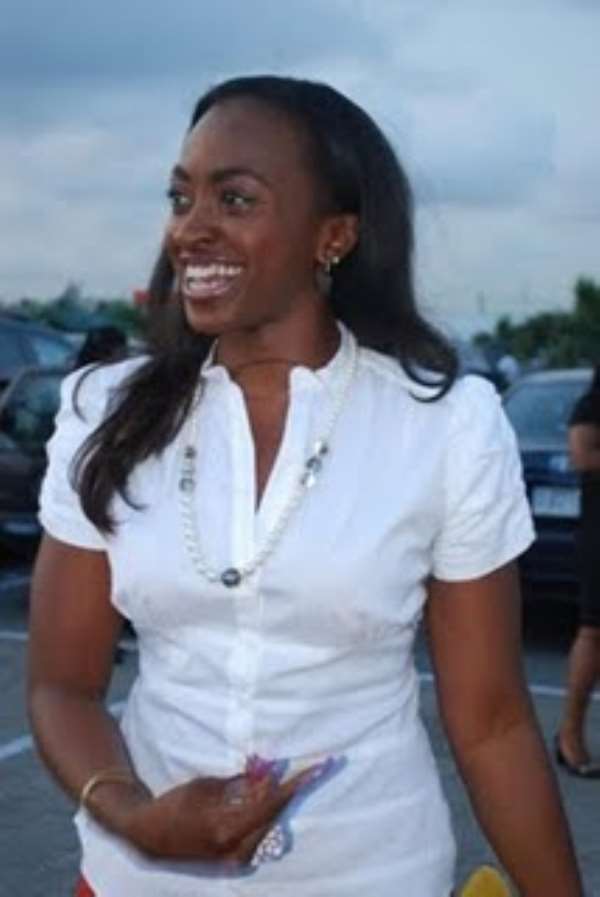 On Sunday,September 25th,2011,multi-talented photographer cum Journalist extra-ordinaire,Sunmisola Smart Cole celebrated his 70th at a high Octane reception held at the prestigious Harbour point in Victoria Island and a holy communion thanksgiving service at Our Saviours Church,Tafawa Balewa Square,Lagos,top dignitaries from all walks of life were present to witness the 70th birthday celebration of the man of honour.
Star actress,Kate Henshaw Nuttal was one of the few showbiz stars who attended the ceremony and the chocolate-skinned beauty did enjoy herself at the party.
She was in the company of a tall and handsome gentleman Tonye Cole and they were cynosure of all eyes.
They were seen chatting away happily,they also granted a TV interview together.
They even left the venue together.
TONYE COLE.jpg