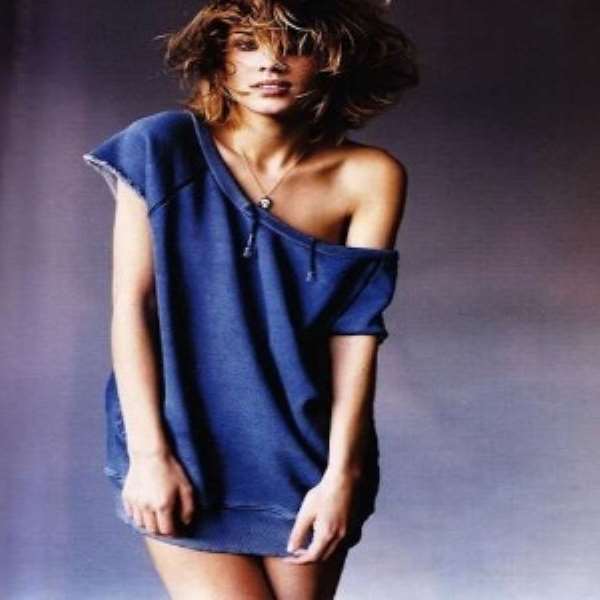 You may be trendy and might like some of the latest trends but it is important that you know what not to wear so that there is no fashion statement that you make which might yield embarrassment.
It must be understood that any apparel that you don must go well with your physique and the color should suit your personality. The combination that you select should have the right complimenting styles and color.
However, despite which, there are times when a slight digression from your style in pursuit of a latest trend can yield results that might not be considered admirable. Here are a few tips on how to avoid such fashion 'misstatements'.
Though a craze in certain parts of the world, harem pants are now considered out of fashion and are not at all considered trendy if you chance amongst fashion gurus or fashion critics.
If you are wearing a dress that has got straps, then it is vital that the bra straps should not show. Though considered trendy by some, most of the times this is considered a rudimentary style amongst the elegance of party wear.
A suitable alternative is to wear an invisible bra along with the dress and this will draw attention and admiration on your sleek dress design and attire.
Gladiator sandals had made a mark a while back and these ancient looking sandals were considered appropriate with skirts and informal wear like jeans. But these are no longer in trend and if there are any suggestions made to opt for the gladiator sandals, avoid them.
It is important that you have and flaunt your long nails, but always ensure that they do not get so long that they start drawing attention off you. Excessively long nails are a thing of past and sleek, shapely nails are most admired.
When it comes to print on the attire, it is advised to not go for a dress that has mixed prints like floral with paisley or polka dots.
Never wear an evening dress during the day and ensure that whenever you dress for any occasion, you do not wear a lot of accessories.One or two make you look suave. Any chunky jewelry should be avoided.