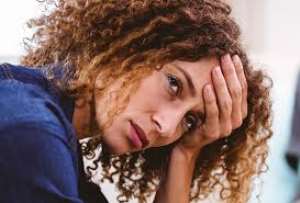 Great deal comes with striving ordeal to make you outstanding among your peers. Admiration of great men and women flares-up as you keep starring at their luxurious lifestyle. Desire of ages lies deep in your bosom, wishes upon wishes may become reality in your world if you strive to aspire.
Dreams may come true through strong appetency for consistent hard work. The phenomenal proposition is discovering who you really are, enlisting your strength and weakness to rebuild, rebrand and achieve the "you" you want. Working on your weakness is likely to pave way to attain the "you". Knowing your real self is much better than being told by someone, although your ears may tickle to hear more from other people but then what do you make out of it?
Your choices and actions defines your personality. Build yourself in the field of career, never underestimate yourself, have confidence, be optimistic in everything you do. Reality is not unachievable; you can make it. In as much as you can, set flexible principles to guide you.
Know your temperament, deal with your fears, keep focus, be determined, pay attention to the traumas, troubles and failures, they help you to cling to new adaptive dimensions in tackling life feeds.
Develop your cognitive with the ability to negotiate in matters, mental, social, emotional changes that occur throughout your transition in life. Society, family and friends have influence on your behavior directly or indirectly. The effect of influence can affect you positively and negatively. Therefore, decide on the dosage for you to attain then "self" you want.
The thirst for wealth, sustainable, and stable life propels you to overcome limitation. Take a look at yourself in the mirror, you will find the "you" you desired and the "you" you want.