Is Davis planning to dethrone Kuami Eugene as the High Life Artiste of the Year?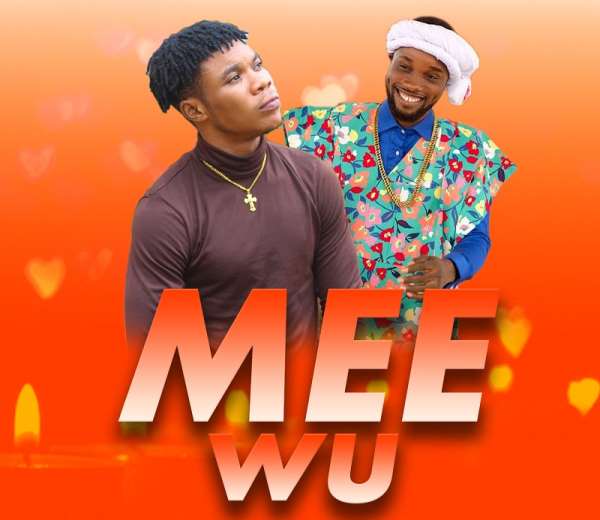 Ghanaians are skeptical about a new song titled: "Mee Wu" which currently is circulating on social media believing it is Kuami Eugene of Lynx Entertainment fame song.
This is as a result of the artist angelic voice which many claim is the voice of Kuami Eugene.
Meanwhile, the song which is perfectly crooned with angelic voice with its lyrics beautifully sung to ignite a strong passion for the high life music cannot be resisted and ignored.
We have been skeptical about this latest track going viral, we decided to find out whether Kuami Eugene has released a new song with the motive of keeping it a secret from his cherished fans who cannot stay a day without listening to his songs.
Eventually, after making several calls, we realized that the song was released by Ghana's fast-rising singer Davis featuring Abochi the Trotro Driver' hitmaker.
In this melodious love song titled "Mee Wu" the artiste was confessing the undiluted love he has for his Lover and asking her not to keep a distance away from him. This song will make you fall in love once again.
However, the big question on many people's minds is, is this new artiste trying to rob Kuami Eugene of his fame he toiled for?
Or is the new artiste trying to dethrone him as the High Life Artiste of the Year? Or was it Kuami Eugene who rather stole this budding artiste's voice?
Check out the song for yourself and don't forget to share it, enjoy.