Aduana Stars Chief Insists Clubs Not Participating In Africa Is The Best Decision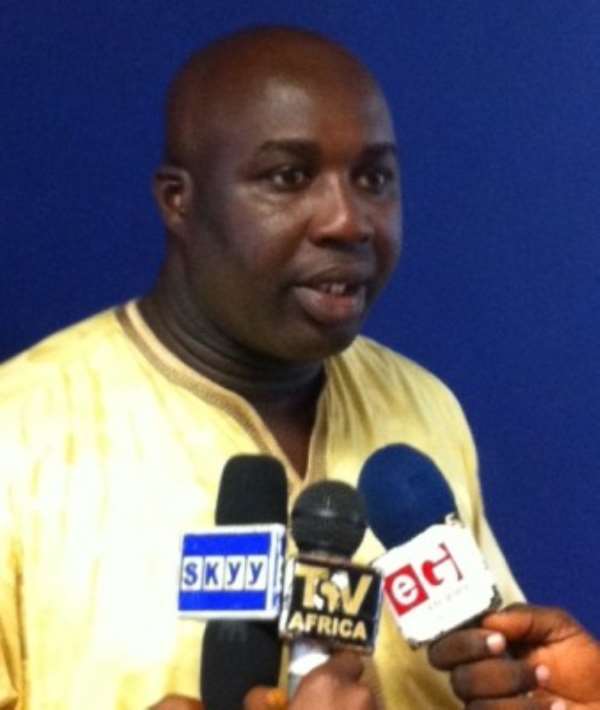 Former Vice-Chairman of the Ghana League Clubs Association (GHALCA), Isaac Koomson has thrown his weight behind the decision of clubs not participating in Africa next year.
The decision of not having a representative from Ghana in CAF inter-club competition next year was taken during a consultative meeting between the Normalization Committee and the club owners; the premier league and the Division One League clubs at the Swiss Spirit Hotel formerly Alisa Hotel in Accra on Friday, October 19.
The decision was settled via consensus following stream of bants.
According to Koomson, who is also the Accra representative for Aduana Stars, participating in Africa in this current stage will bring negative implications to the game.
'Majority of the club reps at the meeting with the normalization committee yesterday accepted that we should hold on to the Africa club competition for this year due to the current situation regarding football in Ghana," he told Top FM.
'If we had accepted to participate in Africa next year regardless the issues on board, it would have brought negative implications and serious chaos to our football.
'The decision we took considering Africa wasn't completely due to monetary reasons but we wanted the best for Ghana football.
'I agreed to the decision of scolding and rebuking Blue Boy at the meeting yesterday because he was seen in the 'Anas number 12', he must sit aside and clear the stains because for now, he is considered unclean', he added.