Zamalek Will Not Repeat Nana Poku Mistake - Murtada Mansour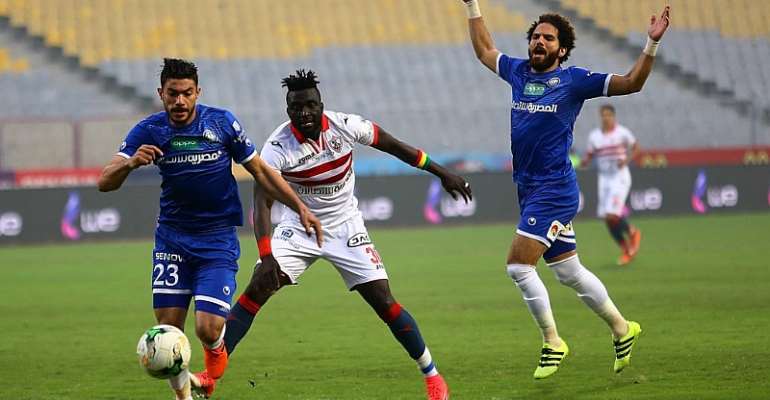 Director of football at Egyptian giants Zamalek, Amir Moutada Mansour has stated that the club will not make the mistake of rushing into signing like they did with Ghanaian forward Nana Poku.
Nana Poku joined Zamalek last January but failed to leave up to his big-name move and was subsequently shipped out of the club.
Zamalek had high hopes for the Ghanaian but following a disappointing stint during his stay with the White Knights, the club has decided not to make the same mistake again.
The winter transfer window in Egypt will reopen soon, despite wanting a forward following the departure of Nana Poku, Amir Moutada says they will access players for long before signing them.