Coca-Cola to honour Goalkeeper Ansah in Nigeria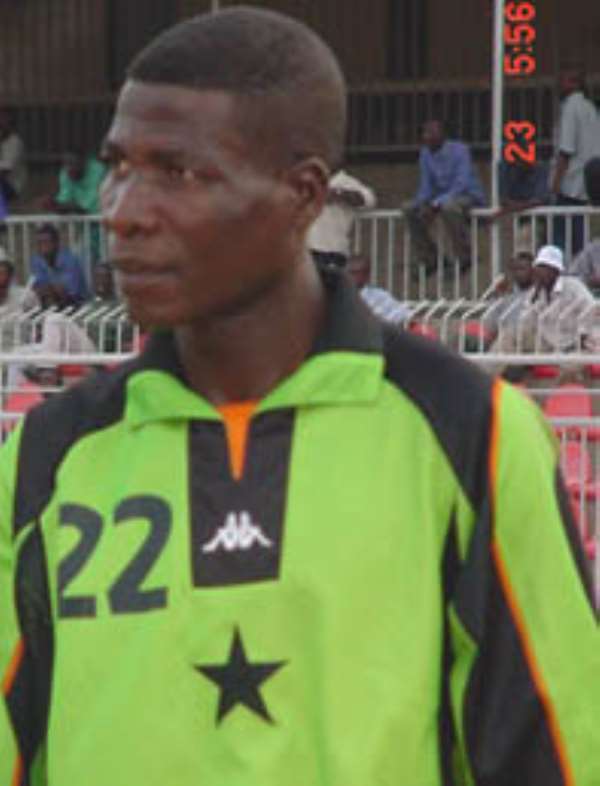 Coca-Cola, sponsor of the Coca-Cola FA Cup, in Nigeria, is to honour former Blacks Stars goalkeeper, Edward Ansah, with a veteran award on Saturday, October 15, 2005, after the final match slated for the Liberation Stadium, Port-Harcourt.
www.ghanaweb.com gathered that the Ghanaian, who played club football in Nigeria for defunct Leventis United and Iwuanyanwu Nationale FC of Owerri, is being honoured for his impressive outing in the Coca-Cola FA Cup, formerly called the Challenge Cup.
Ansah won the former Challenge Cup with Leventis United in 1984 and 1986 respectively as well as in 1988 when he was in goal for Iwuanyanwu Nationale. However, he was in the losing side in 1989, when Nationale were shocked by BCC Lions of Gboko.
Aside from Ansah, eleven other veterans of the competition including former Africa Footballer of the Year, Rashidi Yekini would be honoured at the occasion.
Ansah, presently a member of the Black Stars coaching crew is the first Ghanaian, who played club football in Nigeria to be honoured by the sponsor of the competition,Coca-Cola.
Former African Champion, Enyimba would play 2003 champion, Lobi Stars in the final match of the 2005 Coca-Cola FA Cup.
The Coca-Cola FA Cup is West Africa's oldest club competition. It began in 1945 as the Governor's Cup and became the Challenge Cup, in 1955. The competition was rechristiened Coca-Cola FA Cup when the soft-drink giant became title sponsor, in 1996.