'Desist From Telling Lies About Me' - Akonnor Warn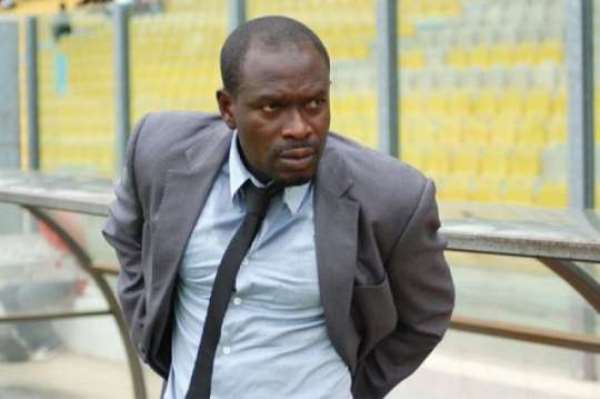 Charles Kwabena Akonnor, the former Ashantigold coach has warned, Mr Frederick Acheampong, Chief Executive of the club, to desist from telling lies about him after both parties parted ways.
Mr Akonnor, who according to him parted ways mutually with Ashantigold, was not happy with the way the CEO, was jumping from one media house to the other granting interviews aimed at tarnishing and soiling his image.
'My attention has been drawn to several statements being peddled around by AshGold CEO after I agreed to part ways with the club.
'I wish to state that as a professional, I respect my contract as a coach with any club, I worked with and do same even after leaving the club. I, however, wish to draw the attention of the CEO of the club to stay away from telling blatant lies about me, aimed at tarnishing my image'.
According to the former Black Stars captain, the incessant discussion of his private issues including his salaries on radio and other public platforms must cease.
'My contact with the club before I left did not permit them to make my financial engagements public and I would entreat him to respect that and desist from discussing my private issues in public'.
The coach further had an advice for Mr Acheampong saying 'the football industry is a big one and so far as we continue to live by it, we were likely to meet again one day so it would be better for him to keep quiet about me before I am forced to slap him with any legal suit'.