Why Do You Celebrate The Dead More Than The Living? - Gyan Quizzes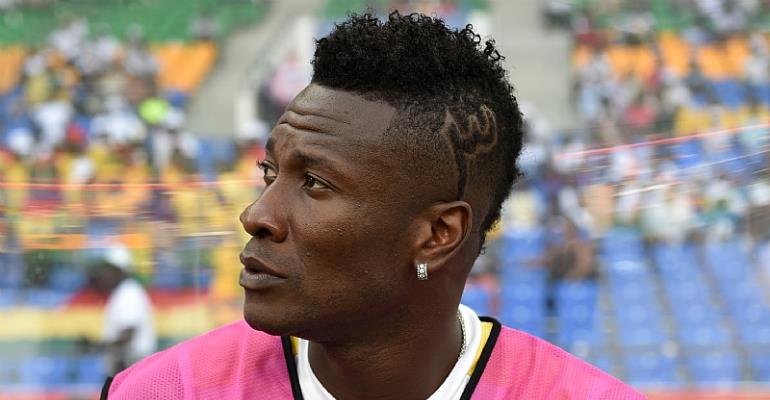 Black Stars skipper, Asamoah Gyan has taken a massive swipe at Ghanaians over the way they are celebrating the death of popular dancehall artiste, Priscilla Owusu Kwarteng, popularly known as "Ebony Reigns".
The talented musician was involved in a tragic car accident last week Thursday on her back to Accra.
After demise, several tributes have poured in from all walks of life.
But the former Liberty Professionals striker has expressed his unhappiness about how Ghanaians are celebrating the dead rather than the living in relation to how Ebony Reigns was criticized for her dressing.
"Although we are not in Ghana, we are Ghanaians and sometimes we hear what is going on. Now the person is gone. Go and talk about her state of dressing," Gyan made this known via a video he posted on his Instagram page.
"Now that the person is gone they are playing her song everywhere.
"Are we trying to say we celebrate the dead more than the living?.
"We have to change. We have to change our mentality. We were all born in Africa. We all know the African culture but things are getting worse.
"We don't know people and we just judge them. I don't know what people see. Sometimes they see the person and they just judge them." he added.