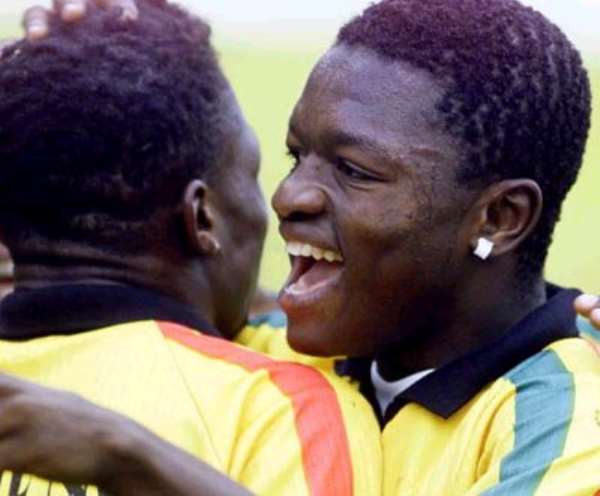 Ratomir Dujkovic's dream of testing the battle-readiness of his squad against a formidable force before playing Democratic Republic of Congo in a crucial world cup qualifier this weekend is likely to hit a snag.
In an exclusive telephone chat with SPACE FM this morning, Dujkovic lamented over the likelihood of the planned friendly against Kenya being cancelled. He said the coach of the Kenyan side has expressed worry about possible injuries to his players ahead of their world cup elimination tie against on Saturday.
According to the Ghanaian coach, if Kenya eventually pulls out, alternative arrangement would be made for Black Stars to play a local club side.
So far only ten out of the twenty-two players named for the match have reported in Nairobi where Stars have pitched camp in preparation of the Kinshasa duel on Sunday. Information gathered from Nairobi indicates that five more players would join the team this evening, with the rest reporting tomorrow.
Meanwhile the morale of the team has been boosted by the three million dollar sponsorship package from a mining company, Goldfields. With this sponsorship deal, the boys are sure of fats bonuses in the event of a win or even a drawn game in Kinshasa.