Ghana FA Cup Committee releases calendar for 2015/2016 tournament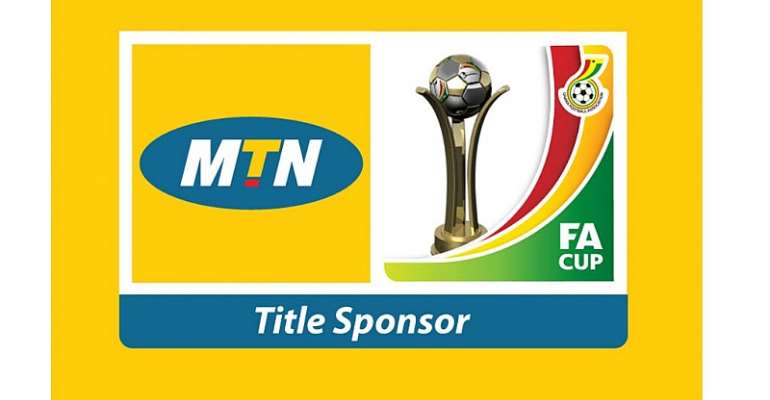 The 2015/16 edition of the MTN FA Cup competition will officially kick off after the Grand Launch which will be held on Thursday, February 18, 2016.
The maiden Live draw which will be held on the same day, will include clubs from the first and second Divisions who will begin the preliminary round of the knockout competition.
The sixteen (16) Premier League teams will then join the competition at the Round of 64 stage.
Below is the calendar for the 2015/16 edition of the MTN FA Cup Competition:
Launch and Live Draw: 2nd Div. & 1st Div. Clubs - Thursday, February 18, 2016
1st Division Prelims:     1st Division Clubs -       Wednesday, March 2, 2016 to Sunday, March 6, 2016
2nd Division Prelims:   2nd Division Clubs -     Wednesday, March 9, 2016 to Sunday, March 13, 2016
Grand Live Draw: Premier Clubs joins -            Tuesday, March 15, 2016
Round of 64 Matches  Wednesday, March 23, 2016 to Sunday, March 27, 2016
Round of 32 Matches -            Wednesday, April 13, 2016 to Sunday, April 17, 2016
Round of 16 Matches -            Wednesday, May 11, 2016 to Sunday, May 15, 2016
Quarter Finals Matches - Wednesday, June 15, 2016 to Sunday, June 19, 2016
Semi Finals Matches   Saturday, July 30, 2016 and Sunday, July 31, 2016
Grand Final Match      Sunday, August 28, 2016