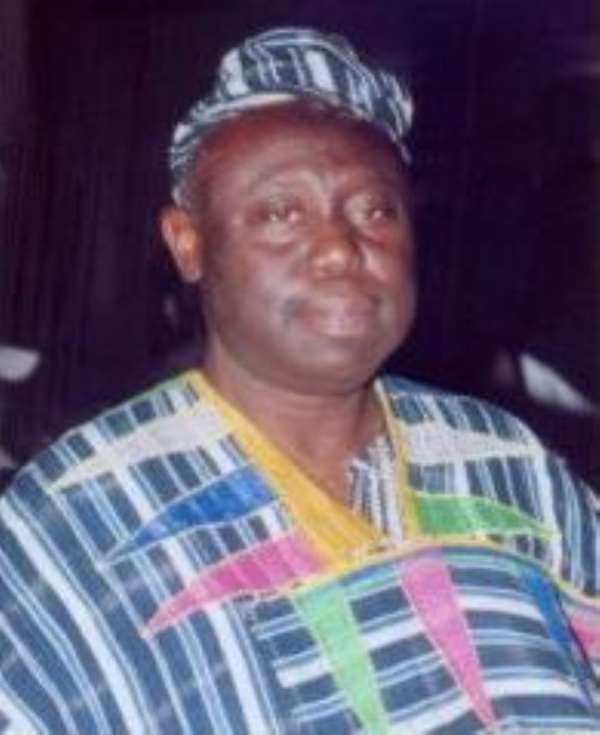 Alhaji MND Jawula
Former Ghana FA chairman Alhaji MND Jawula has asked Executive Committee members to refund part of the $15,000 they earned as ex-gratia.
Jawula has no principle with the payment but he had issues with the quantum which he said exceeded the approved figure by congress four years ago.
He said the figure approved was $2,604 for each member.
"Our presidents and parliamentarians, as well as all public servants take home ex-gratia so the payment to the former Ex.Co members was right but it was way too much and they must refund part of the money," Jawula stressed.
Alhaji Jawula is currently chairman of the Ghana FA's Club Licensing Committee.