Today in history: CAF lifts ban on Togo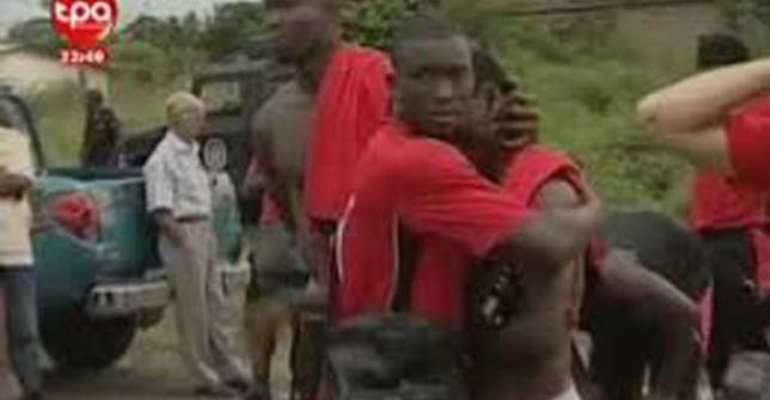 CAF president, Issa Hayatou authorized the CAF Executive Committee to lift the ban placed on Togo national team on 30th January 2010 for boycotting the Africa Cup of Nations 7 days after a meeting attended by FIFA president, Blatter, CAF president Hayatou, and members of the Togolese Football Federation.
Seven days after the Zurich meeting, the CAF Executive Committee held a meeting on 14 May 2010 at Cairo, Egypt to lift the Togo ban effective 14th May, 2010.
The Togolese national team was banned from participating in both the 2012 and 2014 African Cup of Nations (AFCON) following their withdrawal from the 2010 AFCON in Angola for attack on their team by rebels in Cabinda, which led to the death of their team bus driver Mário Adjoua, the team's assistant manager Abalo Amelete and media officer Stanislas Ocloo with several others injured.
But after a second thought the Confederations of African Football (CAF) in a meeting held on Friday 14th may, 2010, withdrew the ban on Togo, which gave them the opportunity to participate in the qualifying series for the 2012 African Cup of Nations.
Togo was placed in Group K with Malawi, Botswana, Tunisia and Chad, but they failed to qualify for the finals in Equatorial Guinea/Gabon.
N/B: The 2014 World Cup was rescheduled for 2013 to enable the AFCON to be staged in odd years to avoid any clash with the World Cup in the same year.