Dreams FC midfielder Ebenezer Appiah-Kubi bewitches Local Black Stars coach to earn call-up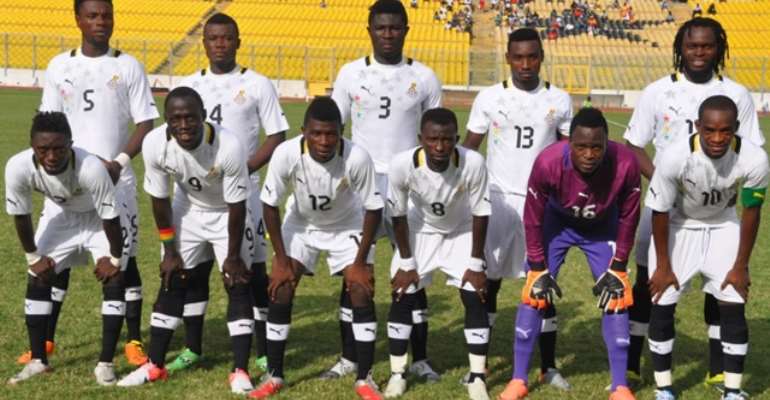 Local Black Stars coach Maxwell Konadu has handed a late call-up to Dreams FC midfielder Ebenezer Appiah-Kubi after youngster impressed last Saturday in a Division One League match.
Konadu was in the stands when the 17-year-old put up an exhilarating performance in Dreams FC's 1-0 win over King Solomon in the GN Bank Division One Zone III league clash.
"I felt excited for the call-up. It's every footballer's dream to represent his country at all levels. I was totally overwhelmed by the call up," Appiah-Kubi told Goal.
"I had never met or seen coach Konadu before until last Saturday when I saw him watching our game. I always put up my best for my dear club in all competitions and I never realised my performance was catching an eye."
Appiah-Kubi will get the chances to join other players in camp as the home-based national team prepare for the 2015 COSAFA Cup in South Africa next month.
The local Black Stars will only begin their qualifiers for the 2016 African Nations Championship this June.