Message to local players: Afram Grant: Develop well before going abroad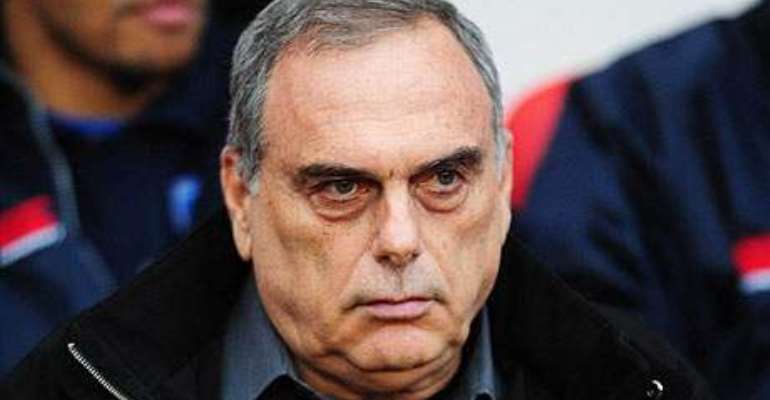 Afram Grant has suggested to players in the Ghana Premier league to taste some seasons of domestic football before deciding to ply their trade abroad.
The Israeli trainer is being criticized of not paying attention to players on the domestic scene; hence don't consider them in his scheme of things when it comes to call-ups into the Black Stars.
However, Grant who wants to proof his critics wrong has urged local players to play in the GPL for sometime before thinking of life abroad by that time they would have developed well and has assured them that their good performance in the league could earn them a place into the senior national team.
'I wish the players featuring in the Ghana Premier League stay for 1 or more seasons after they had peaked in order to enable them develop well.
'My assistant Maxwell Konadu, who is the coach of the CHAN team will give opportunity to the best players in the local league and those who excel would be given the chance to feature in the Black Stars,' he said.
The 60-year-old took charge of the Black Stars in November 2014 and propelled the team to a second place finish in the Africa Cup of Nations between January and February 2015.