Bryne coach Larsen expects Ghanaian defender Paul Addo to be key this season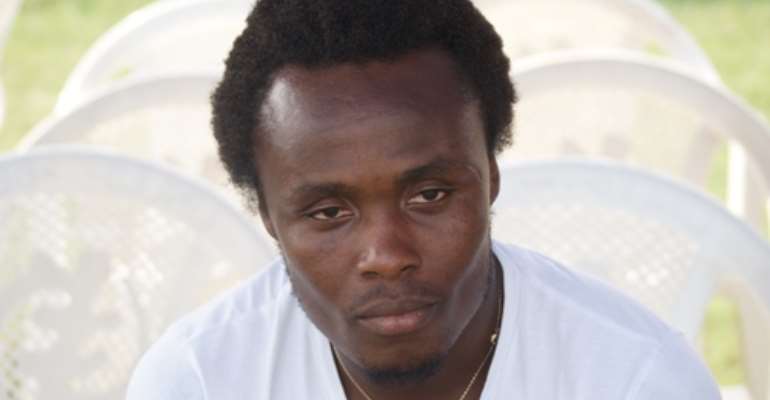 Bryne FK coach Gaute Larsen feels Ghanaian defender Paul Addo has done enough in the winter to merit a starting role this season.
The former Under-17 captain has rediscovered his form in recent weeks, featuring consistently in warm-up games.
Addo  had been in the cold since last spring due to psychological problems but seems to have warm his way back into contention and Bryne coach Gaute Larsen has given the clearest indication the Ghanaian will play a major role for the side this term.
"Paul Addo really deserves a chance after the job he has done in the winter," Larsen said
"But there are back-up plan if thing don't go according to plan."