Toure calls for the end to the racial twitter abuse as police investigate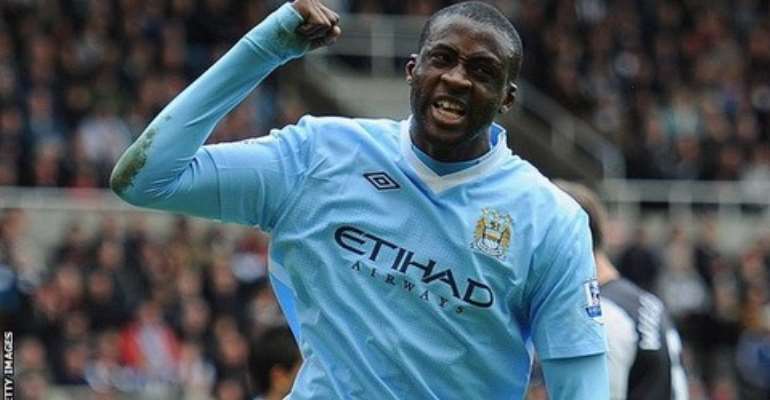 As racism in football shows no sign of abating in Russia and elsewhere in eastern Europe, the problem continues to tarnish the game in multi-cultural countries where racial tolerance is supposedly part of society - including England. 
Manchester City midfielder Yaya Toure says the abuse he has been subjected to on social media is "a disgrace".
Police are investigating claims that Toure was racially abused on Twitter only hours after he reactivated his account following a five-month absence.
"For me, it's a disgrace to be honest," Toure told the BBC. "We need to do something to try to tell people those kinds of behaviour have to stop. I want those people to understand what they're doing is wrong."
Touré withdrew from the social media site over the summer to concentrate on the World Cup but tweeted after City's derby win over Manchester United at the weekend.
Co-incidentally the incident comes just over a year after Touré was the subject of racist chants during a Champions League match against CSKA Moscow, whose fans are among the worst offenders and who have been heavily sanctioned by UEFA.
The Ivory Coast midfielder is preparing to face CSKA again tonight but says he won't be fazed.
"I've been attacked like that for many years. I will never stop telling them they are wrong and have to change.
"To have such aggression in sport, I can't understand that. That's why I've been trying to fight it. Football doesn't have a colour. We're just people from all over the world trying to enjoy the game. I never see this in rugby, I never see that in tennis or anything else. I don't know where it's coming from. Sport is sport. Sport is not violence. Sport is not about being bad with people. Sport is about being healthy and proud of what you are doing."