Primeval to Award Best Journalist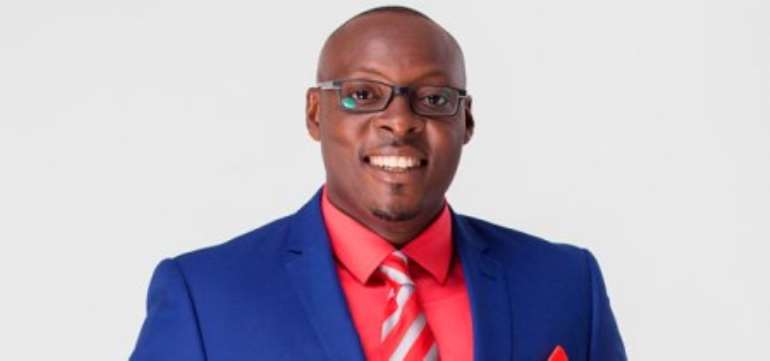 Executive Director of Primeval Ghana Limited Patrice Amegashie has said that his outfit is putting up a special package to award the best golf reporter at the upcoming Ghana Golf Awards.
Disclosing the news at the launch of the second Ghana Golf Awards ceremony Mr. Amegashie told www.sports24gh.com that, "We have noticed that most sports journalists don't attach the importance of reporting golf in their routine the same as they do to other sports like football and this is why the sport though old is less known in Ghana."
"We are even considering holding a special seminar for the media to help equip their skills in golf reporting because golf reporting is a specialized field and as such has its own terminologies," he noted.
Adding his voice to the same topic Mr. Jeffrey Asare, Communications Director of Primeval said they could not award the best golf reporter at the maiden edition of the Ghana Golf Awards last year because they realized that no journalist had done exceptionally well in golf reporting and the motive of rewarding should be based on merit so their eavesdropper is going to be on the media as the time draws closer.
The second Ghana Golf Awards come off on December 13th, 2014 at the Unique Floral Hall, Trade Fair.