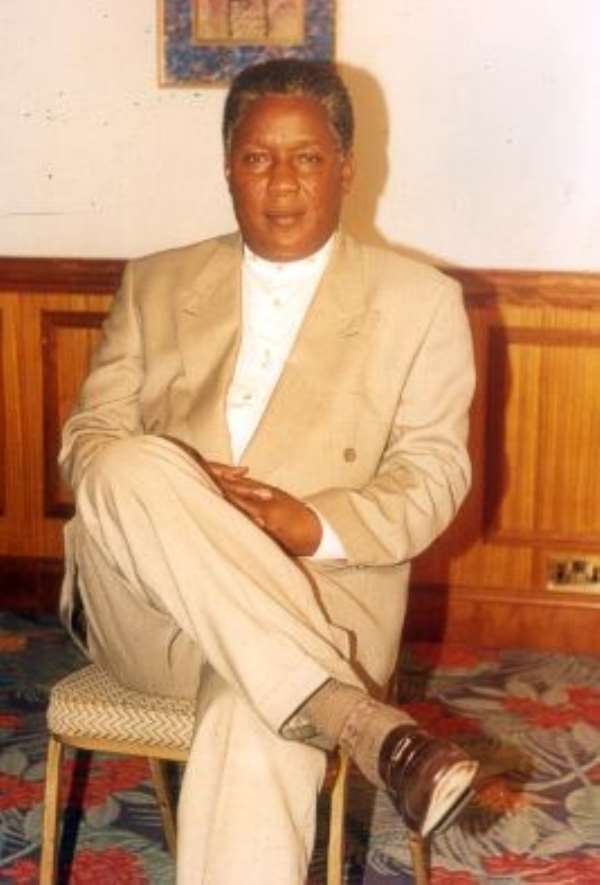 NDC strongman and Member of Parliament for Ningo/Prampram, Enoch Teye Mensah has faulted the ruling New Patriotic Party (NPP) for the "now very polarized" nature of the country.
He said even the setting up of the National Reconciliation Commission (NRC) which was a campaign promise of the NPP as its commitment to uniting the nation looks like a façade with daily life in Ghana being characterized with both political and social polarization.
"The country was united under the NDC government, today, unless anybody wants to behave like an ostrich, the country is very polarized," he insisted.
Mr Mensah also told the Network Herald in Prampram last Wednesday that the issue of "tribalism and tribal politics has got to a head under this regime." That in the history of this nation, no government has exhibited open tribalism and played tribal politics the way the government of the New Patriotic Party has.
He was certain that the problem had become so endemic that it is threatening to affect national psyche, adding. "Those I know not to be tribalistic are now very tribalistic and it is all because of this government."
Mr E.T. Mensah who was last Wednesday re-elected by popular acclamation to contest the Ningo/Prampram seat for the NDC does not think the National Reconciliation Commission has the potential of uniting this nation.