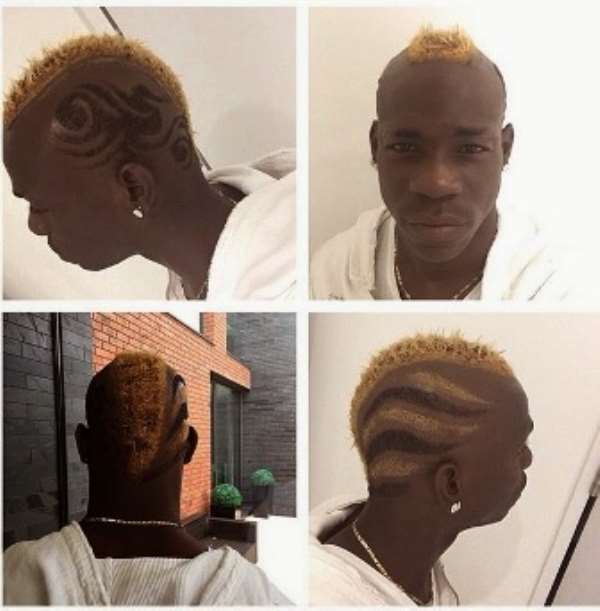 Ghanaian born Italian striker Mario Bawuah Balotelli's return to the Premiership has seen little on the field of play and has escalated the tabloids this week with his new liver bird hair style.
The former AC Milan striker has scored one goal since joining Liverpool for 16m pounds but Mario Balotelli knows how to win the crowd anywhere he plays and his latest hair style is winning the heart of most Liverpool supporters.
The 24-year-old striker is expected to lead Brendan Rodger's attack on Saturday as they fist it off with Everton in a crucial Merseyside derby.