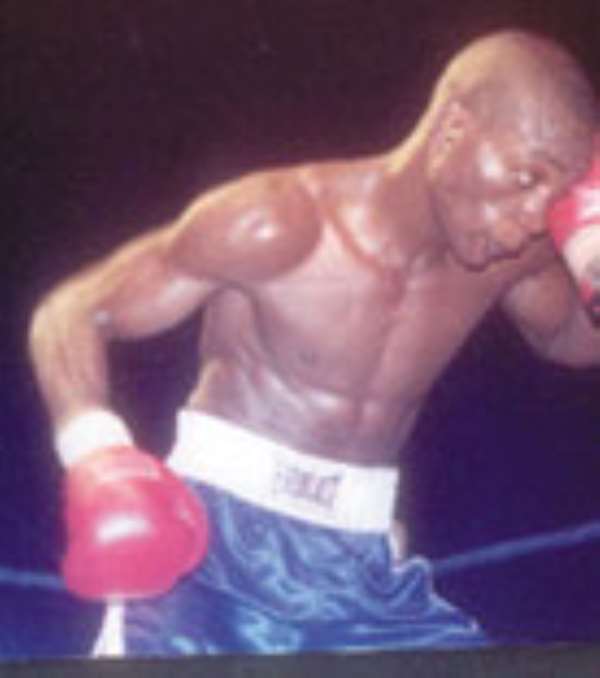 Iron City Pro Boxing is touting Sugar Ray Narh as "Steel Heat," but one man is calling him the "next lightweight champion of the world."
The 6-foot-1, 135-pound Narh is a former Olympian who represented Ghana in the 2000 Sydney Games and was a gold medalist at the Commonwealth Games.
Narh (9-0, 8 knockouts) will fight Rashea Blackburn of Cleveland in a six-round bout that headlines Iron City Pro Boxing's six-bout card at 7:30 p.m. Saturday at the David L. Lawrence Convention Center
"Sugar Ray is in a class by himself," said Hal Wrigley, of Sewickley Heights, who trains and manages Narh and heavyweight Abraham "African Assassin" Okine. "(Narh) looks like Sugar Ray Leonard, both in the ring and in facial features. He's lightning fast. Ray's going to be the next lightweight champion of the world."