Brazilian officials unveil long-awaited infrastructure budget in bid to allay Rio 2016 fears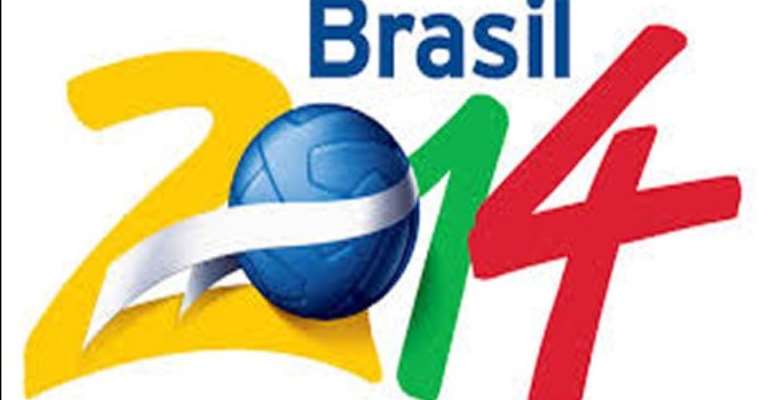 Brazilian Government officials have unveiled an infrastructure budget totalling 24.1 billion real ($10.8 billion/£6.4 billion/€7.8 billion) for Rio 2016 as they aim to provide reassurances of their commitment in the wake of huge criticism over behind-schedule preparations.
This infrastructure legacy budget has nothing to do with the Rio 2016 Organising Committee, and was announced this afternoon in a special ceremony at Copacabana Fort attended by figures including Rio Mayor Eduardo Paes and Sports Minister Aldo Rebelo
It does not account for the direct running of the Games, but for wider development projects accelerated or made ​​possible by hosting the Games.
This includes 27 projects, of which 14 will be conducted by the Municipal Government, 10 by the State Government and three by the Federal Government, spanning areas including transport, environment and urban development, as well as various construction projects. 
All but three of these 27 projects have been fully budgeted, with 57 per cent of the overall total to be financed through public funds and the remainder to be raised privately. 
This brings the total cost of the Games to 36.7 billion real ($16.4 billion/£9.7 billion/€11.8 billion) when combined with the Organising Committee and Games-related infrastructure budgets each unveiled earlier this year in January.
 
http://www.insidethegames.biz/images/2014/04/Eduardo_Paes_pictured_with_Brazilian_President_Dilma_Rousseff_will_be_present_at_the_unveiling.jpg Rio Mayor Eduardo Paes, pictured with Brazilian President Dilma Rousseff, was among those at Copacabana Fort to unveil the infrastructure budget 
But the announcement took place amid a cloud of criticism of the role played by Government officials following the SportAccord International Convention in Turkey last week.
They were accused of "delaying, delaying and delaying" and producing "words but not money" by Association of Summer Olympic International Federations (ASOIF) President Francesco Ricci-Bitti.
 
The belated unveiling of the budget, originally due to be announced earlier this year, will go some way to alleviating these concerns over Government commitment, but fears over more specific aspects of preparations undoubtedly remain.
Indeed, officials from eight of the sports to be staged in the second main Games hub at Deodoro, to the north of Barra, are due to visit the proposed venue next month after voicing doubts about whether they will be ready in time.
One of those sports is rugby sevens, and International Rugby Board (IRB) chief executive Brett Gosper has admitted a successful Games on the sport's debut in Rio is particularly important "because we don't get a second chance to make a first impression".
"It's our one chance to really shine on that stage, it's really important to us, so we're probably more nervous than the other Federations," he added.
"When you're in a plane and it hits some turbulence, you look at the most experienced fliers, like the cabin staff, to see if they're concerned.
"The other International Federations are concerned, so that worries us a lot."
These words were outlined in more detail by an IRB spokesman who told insidethegames that they remain confident of a successful Games so long as appropriate measures are taken. 
"Following a constructive meeting with the other sports in the Deodoro Zone and Rio 2016 at SportAccord last week, we believe that the location has the potential to deliver a vibrant festival hub and a great experience for athletes and fans," the spokesman said. 
"However, for this to be achieved, it is essential that planning and preparations for the Zone and required infrastructure now move forward rapidly.
"It is important all involved maintain an ongoing and fully collaborative dialogue regarding venue planning, schedule integration, logistics and overall fan experience and we will continue to do all we can to support Rio 2016 and the delivery of a spectacular and memorable debut for rugby sevens at the Games."
Although they have refrained from any public criticism of Rio, the International Olympic Committee (IOC) has also implied their fears over progress by introducing a range of measures including setting up three task forces, a special advisor and more regular inspections by IOC executive director Gilbert Felli.