GFA meets Presidency over World Cup budget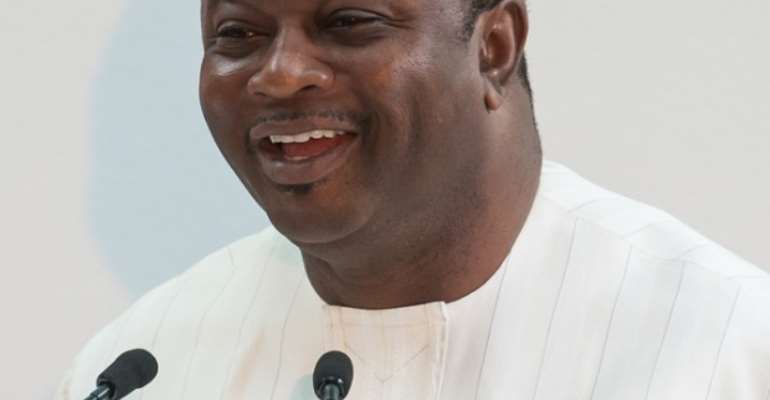 The Ghana Football Association and the Ministry of Youth and Sports today presented and met the Office of the President on the World Cup  budget for the Black Stars Allsports.com.gh understands.
The President of the Ghana Football Association,Kwasi Nyanatakyi and the Minister for Youth and Sports,Elvis Afriyie Ankrah met with the President for several hours to discuss the budget.
Though the exact amount is unknown,sources tell Allsports.com.gh it exceeds the $19 million dollars that was spent on the team for the World Cup in South Africa in 2010.Public opinion on how much should be spent on the team has been split with most concerned about the cost of the event in the face of increasing economic hardships.
Also discussed was whether football fans will receive financial aid to provide support for the team in Brazil with the over 20 official supporter groups all asking for government help in making the trip to Brazil.
It has been estimated that it will cost about $6,000 dollars per person to follow the group stages of the World Cup including air fares,match tickets and accommodation.