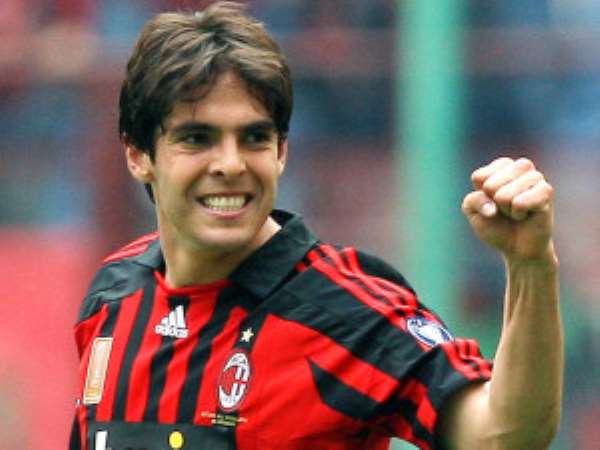 k
http://en.africatopsports.com/wp-content/uploads/2013/12/k.jpeg Is Kaka fit for the World Cup 2014? Much remains to be done to the Milan midfielder, if one can believe the coach of the Brazilian national team.
Present at San Siro on Sunday for the Milan derby, coach Luis Felipe Scolari came to monitor the performance of midfielder Kaka, who has not made a great game in the defeat of his team, one goal to nil. After the meeting, Scolari said he did not have a definitive decision on the playmaker but he would supervise other occasions to determine whether he will convene him or not for World Cup.
"I came to see the Brazilians. I think I have well seen them. Kaka? He was not author of a great game but it was not bad either. I do not know if I'll convene him or not. We will wait and see, there are still six months before the World Cup. There will still be classico great games to play. I will analyze the tactics and performance of players. "
Anyway, Kaka is eager to wet the shirt for Brazil.