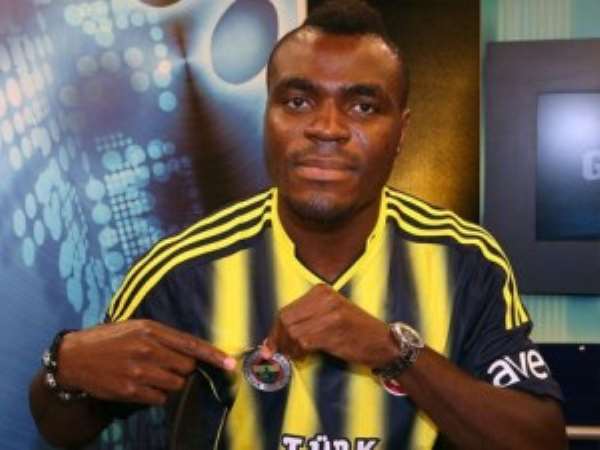 image
http://en.africatopsports.com/wp-content/uploads/2013/12/image.jpg The American goalkeeper of Tottenham Brad Friedel insists players still back manager Andre Villas-Boas despite the pressure on him.
Villas-Boas is currently under pressure as his side ranks ninth in the Premier League standings. A status that gave birth to critics on him as the Spurs spent heavily in pursuit of honors after having touted as pre-season title contenders.
But Friedel assures the manager has not yet loss the support of his troop behind him.
"There has never been disunity in the squad," Friedel told Sky Sports News.
" The squad is together and the whole team and all the players back the manager. He's a very good manager.
"Yes, everyone was upset after the 6-0 loss, we were upset at losing out on the three points and embarrassed at the scoreline, but we stuck together.
"Our performances against Tromso and Man United showed what team spirit we do have."