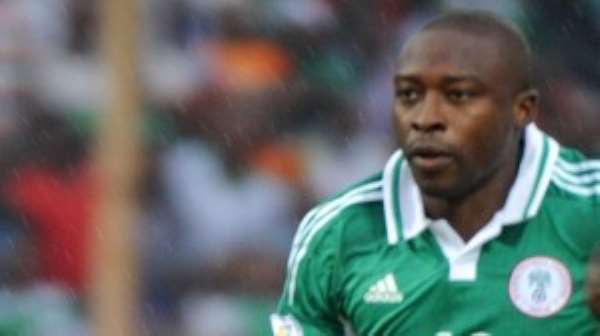 _69789426_ameobi
Newcastle of England striker, Foluwa Shola Ameobi says it is important for the Super Eagles to show why they are African Champions when they meet the Walyas Antelopes next month in Addis Ababa in the first leg of the 2014 FIFa World Cup play-off. http://en.africatopsports.com/wp-content/uploads/2013/10/69789426_ameobi.jpg
Ameobi, who is a huge doubt for the October 13 game following an injury he sustained on international duties with Nigeria is not oblivious of the threats coming from the Ethiopian camp and believes the Eagles and the Waliya Antelopes are not on the same level.
http://en.africatopsports.com/2013/10/01/the-nigerian-defense-must-be-careful-tom-saintfiet/ 'They should be worried about us,' Ameobi told kickoffNigeria . 'We are champions of Africa and it's important that we go out there and prove that again.'
But the Newcastle striker, who made his home debut in Nigeria's 2-0 win over Malawi and scored his first international goal in the very next game, wants the Super Eagles to go prepared.