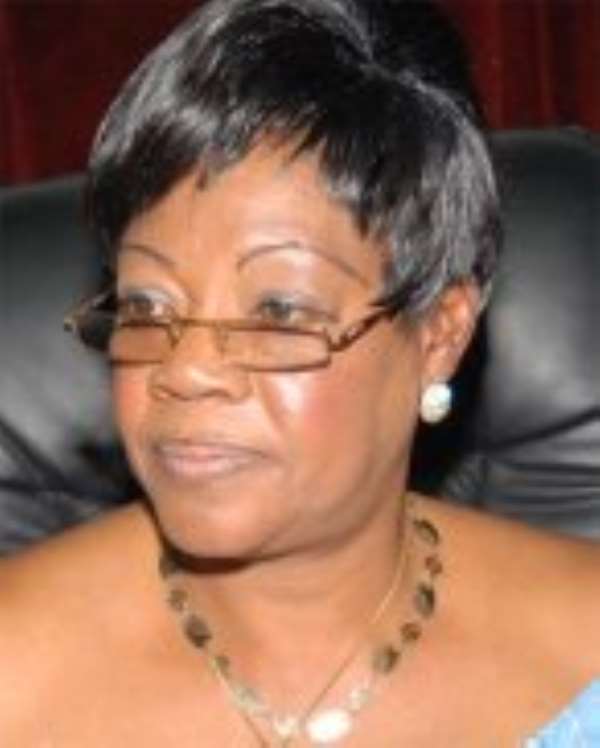 The President of the Volta Regional House of Chiefs, Togbe Afede XIV, has urged the government to deal decisively with high school fees at the senior high school level.
Togbe Afede made the call at the first general meeting of the House for this year.
He said it was painful that such fees were being charged by public senior high schools.
Togbe Afede said but for the fact that he was given a bill from one of the schools in the region, he would have questioned such allegations.
A copy of the bill available to the Ghana News Agency gave a summary of the first term-2011/2012 school fees made up of 33 items as GH¢330.50 for each student in boarding and GH¢162.50 for each day student.
Supplementary fees stood at GH¢159.90 for each boarding student and GH¢57.00 for each day student, putting the total fees for each boarder at GH¢490.40 and a day student at GH¢219.50.
Items under the supplementary bill for the term included National Maths and Science quiz, school hymnal, manufacture of beds,
Municipal Assembly Education levy, electricity, house dues, exeat card, dining hall/assembly hall furniture levy, facility maintenance fee and one gallon of paint.
The Parent-Teacher Association (PTA) bill, totalling GH¢35.00 per student, was made up of PTA dues, development levy, computer tuition, extra classes levy, building project, fence and the maintenance of water closet (WC) toilets.
Togbe Afede said analysis of the bill in question indicated that some of the items were duplicated.
He said such fees tended to negate interventions from the government to make second cycle education affordable to parents.
Some members of the public, however, blamed the PTAs for such high fees, arguing that in most cases, groups of people within the PTAs tended to pre-determine such fees, with authorities of the schools giving little room for others to make inputs.
Some parents were also blamed for not attending PTA meetings thereby allowing a few people to take decisions on their behalf.
Ghana's High Commissioner to Malaysia, Mr Dan Abodakpi, who was in the House as the head of a delegation from the National Democratic Congress (NDC), promised to take up the issue with the Ministry of Education.