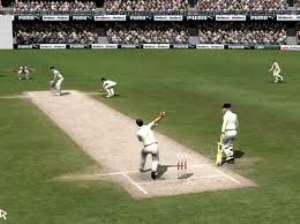 Rwanda will join, the likes of Ghana and Nigeria in Division Two of African cricket after winning the ICC Africa Zone Three tournament in Accra yesterday.
Rwanda beat Seychelles by three wickets in a very tough final game at the Achimota Oval.
Rwanda Coach Adam Arnold says there is a lot of work for his team ahead in Division two where there is obviously tougher competition.
He said the competition in the Division Two will certainly be fiercer given the competitive spirit of the teams.
Coach Arnold believes his side must settle down to training immediately if they are to make an impact in the next competition.
Seychelles Captain Kaushal Patel said he and his team mates will encourage each other to do better in subsequent tournaments.