Marcel Desailly keen on coaching job in UAE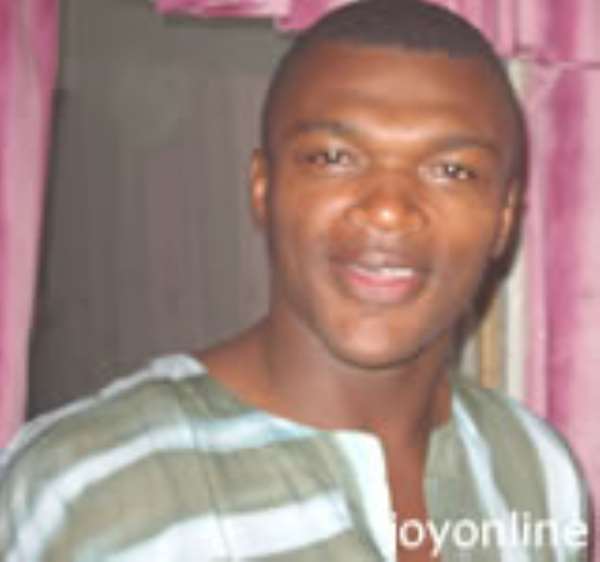 Marcel Desailly has reiterated his desire to get in to coaching despite missing out on the Ghana national job.
The former France international has opened the door to a sensational move to the UAE.
The ex-France international declared his interest in the post as early as last September but was not successful as the Ghanaian FA finally appointed Serbian coach Goran Stevanovic on January 10.
Desailly hasn't let that set-back put him off management though and has indicated he could be in a post by the summer, possibly in the UAE.
"I withdrew (from the Ghana application process) because it was a bit too complicated, I don't want to say too much about it," Desailly said.
"I will come back though maybe in Doha, or Dubai I will coach. From next year, June 1 am back. I am there."
Meanwhile, the Laureus World Sports Academy member has revealed that the world would have preferred Andres Iniesta, rather than his Barcelona team-mate Lionel Messi, scoop FIFA's inaugural Ballon d'Or on Monday night.
Iniesta enjoyed a successful 2010, winning his fourth La Liga title before scoring the winning goal in the World Cup final to secure Spain's first ever triumph in the competition, but could only finish second in Zurich.
"I would have loved to have seen him (Iniesta) winning," Desailly said.
"Messi is young and he will probably win it three or four times in his career but I like Iniesta because he's not a fully creative player he also has the ability to be at the service of the team, the collective.
"And that's why I wanted him, like I wanted Maldini to win the award. It's the same approach and idea."