Don't fall for German praise -Tony Yeboah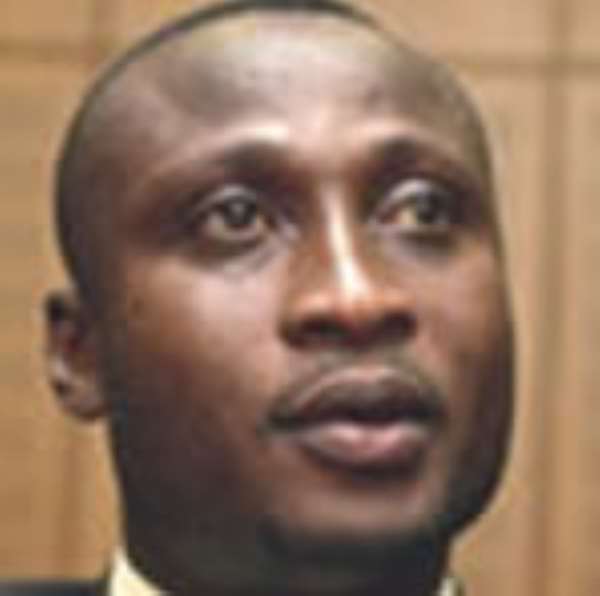 Tony Yeboah

Ghanaian goal scoring legend Tony Yeboah has warned the Black Stars that Germany could take them to the cleaners again if they allow words of praise from the three-time World Champions to get to their head.
German greats and the German media have been quick to give Ghana its due after the draw with Franz Beckenbauer suggesting the Black Stars will qualify from the group stage alongside the Europeans.
But Tony Yeboah who was twice joint top scorer in Germany with Eintracht Frankfurt in the 90s says it is important the Black Stars ignore German praise.
"I have heard the Germans speak of how much Ghana could cause a stir which could lead some people to conclude that they fear us. I just hope they don't fall for that because in our group Germany has one place, the rest will be fighting it out for the other slot out of the group," he said.
The Bundesliga may not be as strong as it used to be but Germany has showed over and over again that they know how to do well in tournaments. They may no longer have big names apart from maybe Ballack as they used to in the past but we would be so wrong to judge them by that," he said.
Yeboah says the Germans knack for meticulous planning means they will pour over every detail on the Ghana team and reckons the only way the Stars can match them will be to put in place top notch preparations for the tournament.
"Our chances are good because no matter how impressive Serbia and Australia have looked I don't think they are better than us but we must prepare very well. There is a bit of pressure on us because the media and a lot of people expect the Stars to perform better than they did in Germany."