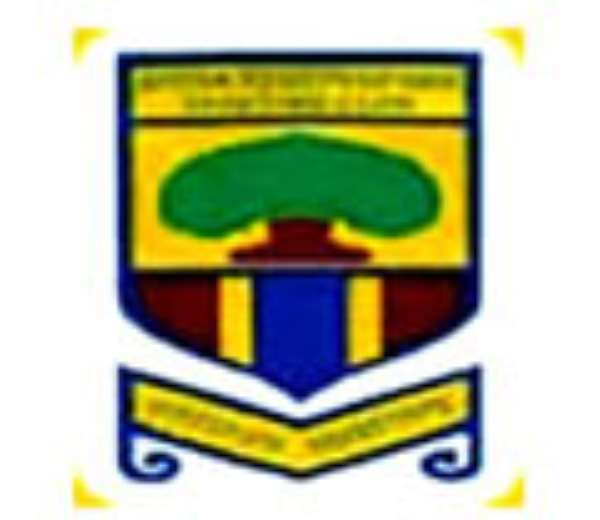 For his active role in the case brought against the Ghana Football Association (GFA) by a Hearts of Oak fan, Emmanuel Otu Quaye, Accra Hearts of Oak board secretary, Ernest Thompson may face sanctions from the football federation.
Sources close to the FA have told myghanafootball.com members of the executive committee of the football federation were seriously infuriated at Ernest Thompson's role in the case.
The sources say the issue gained prominence after Kofi Manu questioned the deafening silence of the leadership of the country's soccer governing body on Ernest Thompson's conduct in the matter, which obviously flies in the face of the GFA rules and regulations.
Thompson was the counsel for Emmanuel Otu Quaye when the latter took the F.A to court seeking interpretation of the regulations being used to run football in Ghana, and also registration of both Charles Taylor and Ishmael Addo outside the transfer window.
Although his counsel may face possible sanctions from the FA, Emmanuel Otu Quaye has withdrawn all cases in court involving himself and the Ghana football Association, bringing to an end the long-running legal battles the two parties got themselves embroiled in two months ago.