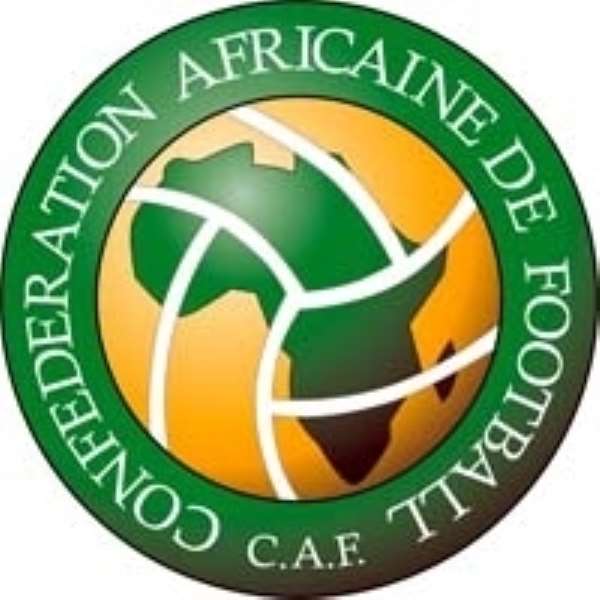 Sponsors of the prestigious African Footballer of the Year award, Globacom, in conjunction with the Confederation of African Football (CAF) has moved the award ceremonies originally slated for Abuja, Nigeria, to Accra, Ghana.
CAF spokesperson, Suleiman Habuba, told journalists while announcing the last five that the ceremony would come up in Abuja on January 18, 2007.
But a globacom official told Daily Sunsport that the award ceremonies have to go round Africa, adding that CAF and Globacom have reached a compromise to host the next award in Accra on January 18. "The last Glo/CAF awards in Abuja was impressive as the winner (Eto'o) was present.
Next year's would be better, as we expect all the winners and all the movers and shakers of African football to be present in Ghana," the official said.
Five top African players were named top contenders for the African award at a press Conference at the Mike Adenuga Towers in Lagos recently.
The nominations which include Samuel Eto'o, Didier Drogba, Michael Essien, Nwankwo Kanu and Aboutraika Mohammed, according to CAF Communication's Director, Habuba Suleiman, were made by the 15-member CAF Media Committee and the 12-member CAF Technical and Development Committee.
Suleiman explained that the next stage of the awards process would be the voting for the eventual winner by the coaches of CAF's 53 national coaches. "Our criteria for the award is not dynamic, but we are transparent and proud of what those entrusted in selecting the best for Africa are doing. You should remember that there are 53 national associations in CAF. They are the ones through their coaches that determine, who should wear the crown."