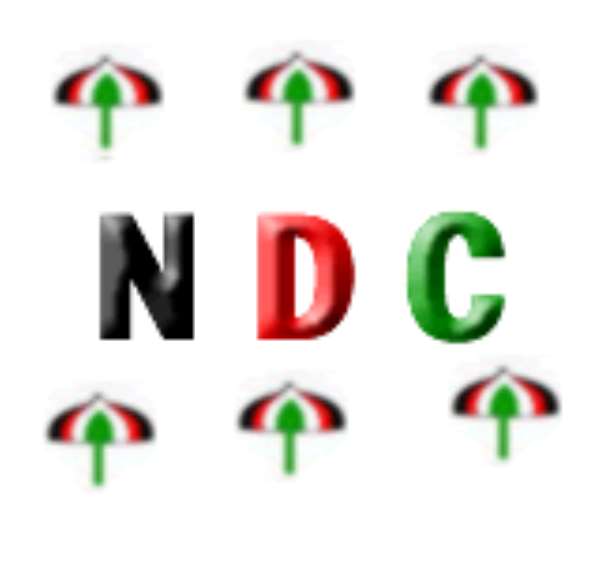 The National Democratic congress (NDC) says it has identified several cases of multiple registration by certain individuals in the voters' register released by the Electoral Commission (EC) for Tuesday's parliamentary by-election in Offinso South Constituency.
It said a team of experts commissioned by the Party to study the register identified most of the cases at Kokote L/A JSS polling station, Mpehin Temporal Booth and Bishop Sarpong JSS polling station. This was contained in a press release signed by Mr Baba Jamal, Deputy General Secretary and released at the Party's last rally ahead of the by-election held at Offinso Old Town on Sunday.
The release said: "What is particularly of concern to the NDC is that at least two of the suspects identified have also been recruited by the EC as its officers at polling stations". The Party said it has duly lodged an official report to the Police and the EC, in compliance with the electoral laws. The NDC called on 'decent and law-abiding electorate' in the constituency to come out in their numbers to cast their votes on Tuesday to make the vote a great success.
At the rally, Professor John Evans Atta-Mills, aspiring NDC flagbearer, said the Party was fed up with President Kufuor and that enough was enough. "He should stop crying wolf as President of the nation". Mr Enoch Teye Mensah, Member of Parliament (MP) for Ningo-Prampram, asked the supporters to witness and monitor the counting and declaration of the final results after casting their ballots.
Mr Ofosu Ampofo, National Organiser of the NDC, said the Party's candidate, Barbara Serwaa Asamoah, though had lost previous elections, had continued to show concern for her people. He said the candidate was preparing for her post-graduate degree course in law and that she is not a "small girl" as people took her to be. "Somebody who is 32 is not small".