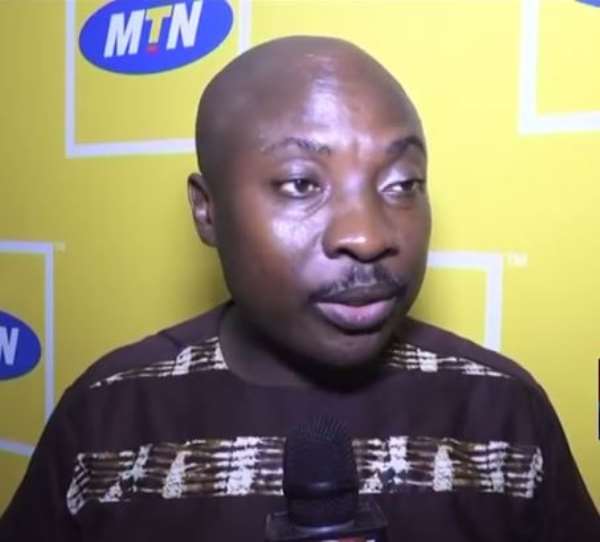 Hearts of Oak Communications Director Opare Addo
The Communications Director for Hearts of Oak, Kwame Opare Larbi Addo has rallied support for the government and the Ghana FA amid the continuous ban on football in the country.
In March, the government announced a ban on all public gatherings including football as one of several precautionary measures taken against the spread of the Coronavirus pandemic.
Subsequently, the Ghana FA decided to cancel the 2019/2020 football season in June and is now waiting on the government to lift the ban for a new season to be started.
In the midst of constant bashing from the media on the government with many accusing the GFA of not doing enough to see to the return of the sport, Opare Addo has called for calm.
"Who loves football more than the GFA President and the people who play? Nobody can convince me that the GFA President wants football to fail, he is here to makes sure it survives. Though it is late, we should all support the GFA if per the consultation of Gov't and the medical team says we should wait a bit because the situation is not that conducive", the Hearts of Oak communications director told Otec FM.
According to him, journalists should desist from constant criticism and rather provide meaningful suggestions that will help develop football in the country.
"Clubs are paying salaries and it's bringing a financial burden on us [Clubs] but humans lives are important than any other thing. If a player affects his teammate with COVID-19 during a training session, the same people who call themselves journalists will come about and say that what the Gov't and GFA did doesn't make meaning.
"Meanwhile, they were the same people calling for football to get back. We should not spend time only criticizing, we should provide a meaningful suggestion which will help Ghana football", Opare Addo added.