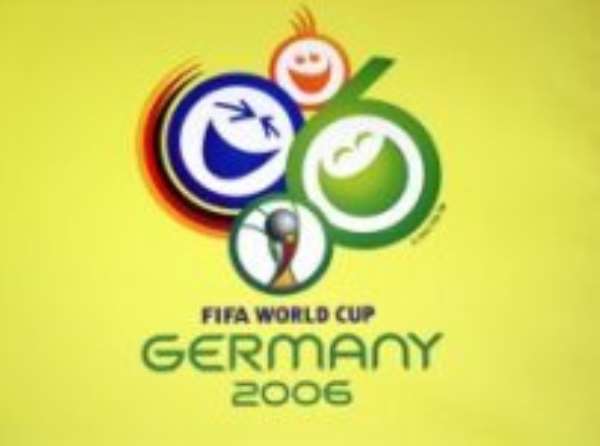 GNA 96 FIFA, the world soccer governing body has said that it will include the protest of the Ghana Football Association (GFA) in its post-2006 FIFA World Cup analysis in order to ensure that the quality of refereeing at future FIFA competitions is of the best possible standard.


It said it has taken note of the comments by the GFA on the performance of the match officials during the World Cup match between Brazil and Ghana's Black Stars held in Dortmund, Germany on 27 June. Urs Linsi, General Secretary of FIFA said this in reply to a protest lodged by the GFA to FIFA against what it termed bad officiating by Referee Michael Lubos in the match against the Brazillians.
The General Secretary in a letter to Mr Kwesi Nyantakyi, President of the GFA and the National Sports Council copied to the GNA Sports apologised for the delay in replying to the protest letter faxed by the GFA in early July.
On behalf of FIFA, Linsi said "we would like to congratulate Ghana on having progressed to the Round of 16 of the 2006 FIFA World Cup in Germany as this is a fine achievement for any team'.
It would be recalled that Ghana's Black Stars lost 3-0 to Brazil and many were of the view that the performance of referee Lubos led to the Stars heavy defeat blaming him for his unnecessary show of cards on the least tackle.