Finalizing CK Akonnor's Contract Now Is Financially Unwise - Sports Ministry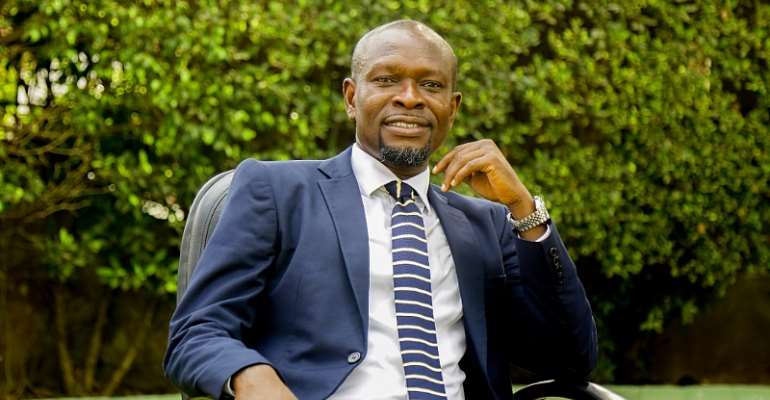 Kofi Asare Brako, an aide to the Minister of Sports, says government is not in a hurry to finalize the contract of CK Akonnor.
Akonnor was named as the Kwesi Appiah's replacement on a two-year deal in January this year.
However, the 45-year-old trainer is currently without a contract as he awaits the Ministry of Sports to finalize their agreement after prolonged but successful negotiations.
Sources say Akonnor has completed his part by appending his signature to the final draft contract awaiting the Ministry to fulfil their part.
The Ghana Football Association, who are acting as the intermediary for this deal, received signed copy of the contract from the former Black Stars captain about a fortnight ago and forwarded it to the Sports Ministry.
Both GFA and Akonnor now have to wait for the Ministry of Sports who are not in a haste to complete the deal.
However, Mr Brako says the Sports Ministry feels it does not make financial sense to get the contract running amidst the COVID-19 pandemic which has led to the suspension of football.
"We are not playing active football and we don't know when COVID-19 will go so that's the reason why we are holding on now," he told Starr FM.
"The coach cannot even work here or travel to work all because of this COVID-19 pandemic. So tie him and the government will go ahead to pay him $25,000 every month when he's virtually doing nothing. It does not make financial sense," he explained.
Akonnor will be on a $25,000 monthly salary and receive a signing on fee of $50,000 if the Ministry get through with their part of the deal.