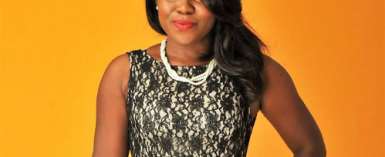 Friday, February 10, 2017
I am going to be completely honest: I am a huge romantic. I love love hellip;and as such, I certainly adore the idea ...

To avoid the country from running out of this precious resource in the future. Ghana must take serious measures to conserve water.
By: attukwei