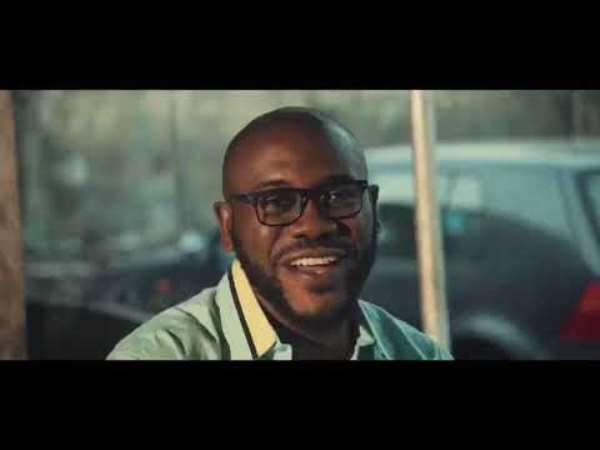 Following the release of 2 Weeks in Lagos which sparked dating rumours between the lead actors of the movie, Beverly Naya and Mawuli Gavor, Beverly has denied the story.
The rumour which was fueled after the release of 2 Weeks in Lagos movie where the two actors acted passionately as couples and also the controversial date night which took place at Circa Restaurant on the 11th of February 2021 in order to promote the movie has increased the talkability of the movie.
Speaking to a media rep, Beverly said, there is nothing going on between her and the dashing actor. 'Mawuli is my friend and colleague, I am not dating him. We just made a beautiful movie together. Perhaps, the chemistry between us in the movie, 2 Weeks in Lagos sparked the rumour. And that promotional date to publicise the movie added to it. Please let everybody know that I am not dating Mawuli o. I should also thank people who have gone to the cinemas to see the movie, I have heard great reviews'.
"2 Weeks in Lagos'', directed by Award-winning director Kathryn Fasegha continues to wow Nigerian audiences as it continues its impressive run in Cinemas.
The movie which was released in cinemas on the 12th of February has however been the talk of the cinema audience because of the amazing cinematography and stellar cast which consists of Mawuli Gavor, Toyin Abraham, Ajoke Silva, Shaffy Bello, Beverly Naya, Efe Irele, Deyemi Okanlawon, Okey Uzoeshi, Uto Rosman, Prince Jide Kosoko, Yaw and the likes
The romantic comedy tells the story of the Love affair of Ejikeme and Lola. Their lives collide when Ejikeme, an investment banker, comes home from the United States to invest in Nigerian businesses. It is love at first sight for them but they have to contend with the political ambitions of Ejikeme's mother who is planning a marriage between him and the only daughter of Otunba Ayodeji, a political juggernaut who is considering Ejikeme's father as his running mate for the Nigerian Presidency
"2 Weeks in Lagos" is currently showing in cinemas nationwide