7 December 2017
|
In The Closet
Wife of Singer, Paul Okoye, Anita Reveals She had 4 Miscarriages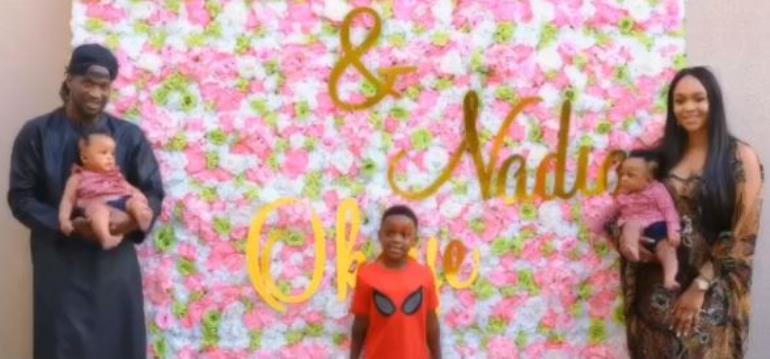 Singer, Paul Okoye with wife, Anita recently welcome their first twins and Nigerians along with their fans rejoiced with them but there are things they kept secret which has been hurting them.
Well, Anita has just revealed that God has been so good to her family considering the pains she had gone through having four miscarriages.
Recently having her twins dedication she wrote, "Who would have thought after 4 miscarriages, I'd be dancing and singing and dedicating TWINS to God almighty!! This God is too good o!!! God has really turned my mourning into dancing again and has lifted my sorrows. I am so grateful to God, my family and friends for standing by me through it all, for remembering me in your prayers, for every ounce of support...God bless every single one of you!!"
Contracts awarded to the sister-in-law has raised questions of conflict of interest.
Advertized