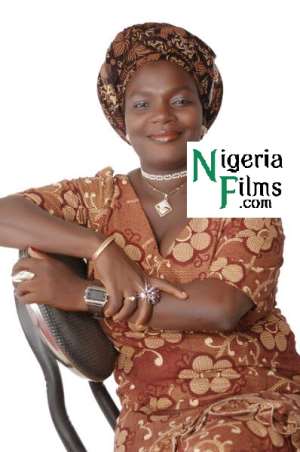 For Honourable Toyin Quadri, fighting for the good cause for women is what she enjoys doing with passion.
The Kwara State Polytechnic graduate, who was sworn into office on January 24, 2012, has turned Ikorodu local government into an enviable one with her role as a Supervisory Councilor for
Women Affairs And Poverty Alleviation in Ikorodu.
The former staff of Power Holding Corporation of Nigeria (PHCN) Ikorodu said, "'I am really delighted to work with our honourable chairman, Hon. Sherif Anipolnle; Secretary to the Local government, Comrade Japheth Akeem Odesanya and many others who one I cannot but look at the good work they are doing in other to emulate them.
My position as a Council Supervisor will be rightly used to educate the women on
her they can be responsible and participate more fully in politics of the
state'" she said.
Hon. Toyin is regarded in Ikorodu as a respected politician with vision and purpose of transforming into an accomplished politician especially with Action Congress of Nigeria (ACN) she belongs to.