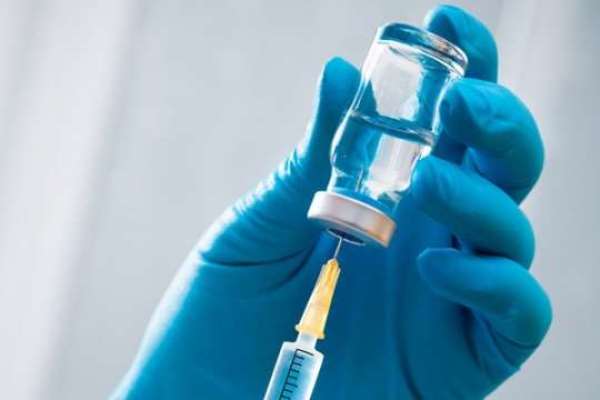 28 April 2020 - Toronto, ON – As the frailty of human life is exposed in the global coronavirus pandemic, we are reminded that vaccination is a frontline public health action and one of the most successful public health measures of modern times, preventing up to six million deaths worldwide every year.
The Vaccine4Life (V4L) knowledge platform launched during World Immunisation Week focuses on some the most vulnerable people in our society - older people and those with underlying chronic conditions such as diabetes, heart and respiratory diseases - who are at much greater risk of vaccine-preventable diseases such as influenza and pneumococcal pneumonia.
V4L serves as a point of connection and bridge across disciplines and sectors to share knowledge, showcase good practice, and build collaborations and partnerships on the most urgent matters related to adult vaccination. Aligned with the WHO Decade of Healthy Ageing (2020-2030) and the WHO Immunisation Agenda 2030, the V4L Program envisions a world of healthy older people whose rights to safe and appropriate vaccines are protected and respected through programs that hold high the principles of prevention, access, and equity.
V4L is leading global policy voice in the drive to increase the uptake rates of adult vaccination by helping to build national and international capacity to influence and shape the call for increased governmental investment in public health prevention, raising awareness of vaccinator pathways, and being an advocate for parity and equity across the life course.
Features on vaccines4life.com include the World Coalition on Adult Vaccination, Vaccination Expert Centre, and a VacciNet Database with resources including but not limited to journal articles, reports, media, presentations, and webinars.
Visit www.vaccines4life.com to learn more!
About the International Federation on Ageing (IFA)
IFA is an international, non-governmental organization (NGO) with a unique membership base comprising government, NGOs, academics, industry, and individuals in over 80 countries. Now over 45 years old, the IFA has become known as a leading and innovative organization that works across disciplines and sectors toward common goals that improve the lives of older people. Through IFA's formal relations with the World Health Organization (WHO) and general consultative status at the United Nations and its agencies, the IFA is in the position to advocate directly with member states and contribute to and inform the intergovernmental dialogue.