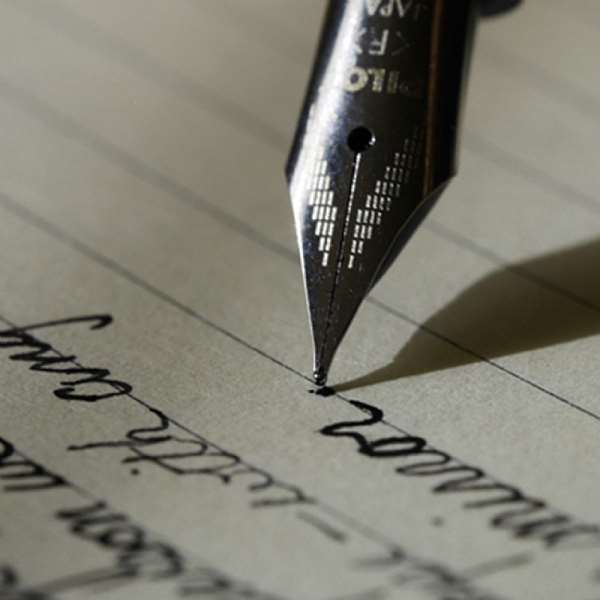 In response to digital media publications of claims by the Banda Traditional Council of being owners of a section of Dokokyina stool lands in the Bono Region, I the undersigned, Nana Kwadwo Kumah Domaka, chief of Dokokyina, on my own behalf and on behalf of my elders, youth and entire people of Dokokyina wish to state as follows:
Dokokyina is an independent community within a defined geographic location, with its unique Mo culture, traditions and customs situate 18 miles west of the Bui Dam Project site. We have our peculiar history regarding the peopling of the area west of the mountain range demarcating Dokokyina and Banda lands as separate territorial entities and our other neighbours to the southwest and northwest of our land.
Until the construction of the Bui Hydro-electric dam, Dokokyina shared and still shares common land boundaries with Bui to the east, and we still consider it to be our eastern neighbour; Banda to the south; Tampi in La Cote d'Ivoire to the west; and Bole (Gonja) to the north and north-west. So our northern neighbours are the Gonja of Bole.
The claims contained in publications by Ghanaweb on 24th March 2020 titled, "Bui Power to remove illegal settlers - Chief ', Modern Ghana News on 23rd March 2020, titled, "Illegal miners at Bui Dam site would be flushed out - Banda Chief', and Peacefmonline.co m on 24th March 2020 titled, "Bui Power to remove illegal settlers - Chief ' make allusion to portions of Dokokyina land being part of Banda stool land.
The last two of the publications cited one Nana Gbankoadi II, Osiakwanhene of Banda Traditional Area, acting on behalf of the paramount chief, as mentioning Dabla klo, Accra-town and Dollar- Power as parts of Banda land at Dokokyina that were being occupied by illegal settlers from Bole.
For a fact, Banda does not own an inch of land on any part of Dokokyina land. Their ancestors never ever settled anywhere in the area, let alone having an old settlement site called Dablaklo as asserted in the last two of the publications referred to above. Dablak lo, Accra-town, and Dollar­ Power, which are more than three (3) hours' drive from Dokokyina village in a four-wheel-drive vehicle, are all 2014 settlements of illegal miners from around the entire Ghana, mostly mining areas in the Ashanti, Western and Western North regions and not Bole as wrongly asserted by the Banda Traditional Council.
We wish to put on record that Dokokyina and Gonja have for centuries grazed the same pastures and enjoyed mutual protection of our common lands and people.
The Government of the Republic of Ghana, acting through the Lands Commission, acquired part of Dokokyina stool lands from the Chief and people of Dokokyina and not from Banda.
Dokokyina performs all rituals associated with the adjourning Black Volta River as well as the land within our portion of the Bui Dam catchment area.
Various social groupings had owned lands long before the Cold Coast colony came into being, and also before the creation of the various administrative regions of this country at different times. The regional boundaries are not land boundary demarcations of the various ethnic groups, some of which are not region-specific bound. However, there is a greater preponderance of locating certain groupings in certain defined geographic regions as in the case of Ashanti Region, etc.
It is a known fact that every owned parcel of land anywhere naturally has a boundary, demarcating it from somebody else ' s or other persons' property, even if it is a hut or a cemetery. We share a common land boundary to the north and northwest with Gonja (Bole).
We conclude by stating emphatically that Banda has no land anywhere on Dokokyina soil, and should refrain from referring to any part of Dokokyina stool lands as their ancestral land.
In the case of Nana Edward Kwadwo Kumah vs. Bui Power Authority and others (Court of Appeal)
The Omanehene of Banda who resorted to falsehood testified in Court against the people of Dokakyina. Nana Kwadwo Sito is around and knows a lot that Dokakyina lands are not part of Banda lands hence his failure to address the so-called press conference. The already worsened relationship between the people of Dokakyina was further deepened by the inconsistency; dishonesty; insincerity; etc. of Nana Kwadwo Sito, the Paramount chief of Banda.
We have organized this press conference in order to set the record straight. Thank you for honouring our press conference.
BY: NANA EDWARD KWADWO KUMAH CHIEF OF DOKAKYINA