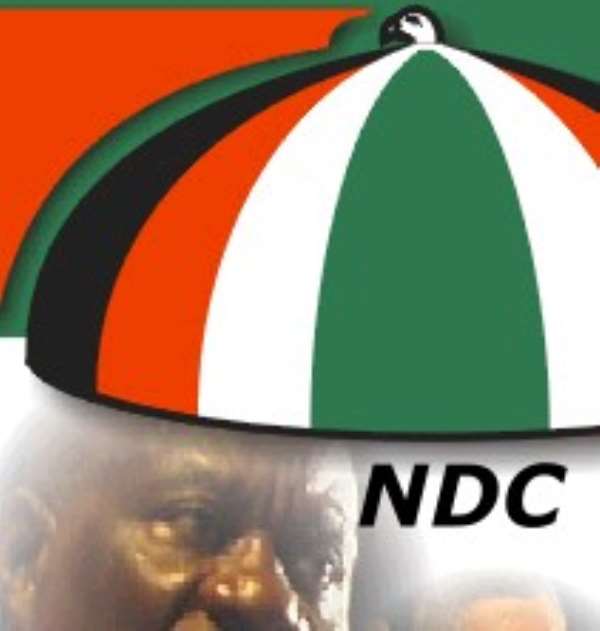 The fight against COVID-19 is a collective effort, thus the old saying, you can't use one finger to pick a stone, is best exemplified at this moment. We need all hands on deck to fight the Coronavirus.
My party the NDC should at least for once appreciate the listening nature of our president during these critical times. The Nana Addo we all know has proven to be different during these hard times.
We all know the stone heart nature of our president and at this critical time, we need to appreciate him for paying heed to some of the many pieces of advice given him by both our flagbearer and the entire NDC.
It is on records that, H.E John Dramani Mahama advised the president to reduce water bills and he did, it is on records that the H.E John Dramani Mahama advised the president to reduce electricity bills for Ghanaians and he did.
The motivation of Frontline workers, insurance packages where all great advice from H.E John Dramani Mahama and the great NDC technical team to the president and he is implementing them which is a great move by both side.
We should move from the finger-pointing and whatsoever and rather suggest more for the president to do. Criticising the president for implementing NDC ideas is nothing but hypocrisy.
Are we by this saying, we didn't want the president to implement our suggestions?
Were we only going to test the president and see if he will listen? If that is the case I don't think that's the position the leader of our party.
During the presentation of H.E John Dramani Mahama's to the upper East regional hospital, Dr Vida Yekong exhibited maturity and the NDC blood in her, by thanking the president for listening to some of the ideas the gave him. She rather used that golden opportunity to call on the president to operationalized the completed extension of the regional hospital by H.E John Dramani Mahama's administration, of which I believe the president will give it a listening ear.
Some comrades are all over social media pointing fingers at the NDC's suggestions, which is very bad and will not help in the fight against COVID-19.
How will the president listen to us again when we make suggestions that will help the fight against the deadly Coronavirus. The president for the first time in history has given a listening ear to Ghanaians and the great NDC at large.
What haven't we seen in this country? Where people will suggest and the president will do the opposite. We have had men of God coming out to say the president doesn't listen to the voice of wisdom, this wouldn't have been the state of our country.
We should appreciate and suggest more so that we can fight COVID-19 together.
Thank you, Mr President,
I remain a citizen and not a spectator
Samari Samson Eliasu