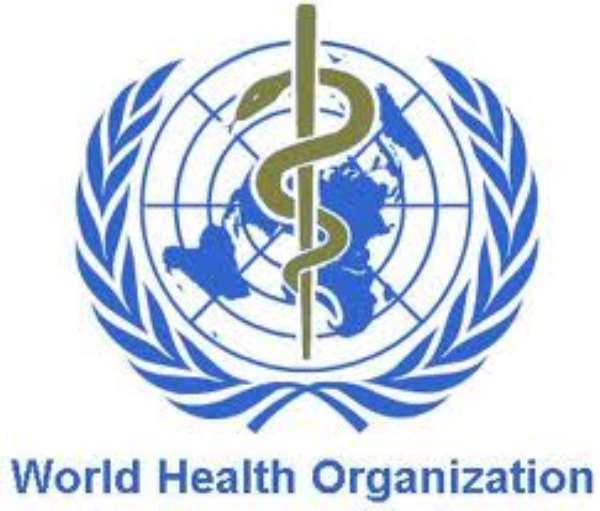 In this trying era of our nation's history in the wake of the COVID-19 pandemic outbreak, let us augment the President's effort of containing the virus by observing healthy precautionary measures outlined by the *World Health Organization (WHO) and the Ministry of Health (MoH).
Let us also adhere to lockdown decree made by the President and always seek the face of God. This Too Shall Pass.
I have noticed with grave concern one of the prevalent challenges bewildering the Mampong Municipality and its environs for some time now is the erratic power supply and fluctuations which is having a serious effect on businesses and academic activities within the municipal.
It is indisputable facts that Mampong is a business hub which mainly depend on electricity to run these businesses, one can therefore envisage the outcome of the erratic power supply and fluctuations on these business activities.
Also, one cannot be denied the fact that one of the factors that bridge the gap between Mampong and other parts of the country is the numerous educational facilities present within Mampong and its vicinities, but it seems the irregular power supply and fluctuations is seriously have undesirable consequences on academic activities where students wake up with the daily nightmare of stable power supply for their learning and other academic activities.
Another area of apprehension is the poor lighting system in Mampong, for example the new road constructed within Mampong lack street lights which will serve as an avenue to spearhead all kinds of atrocities such as arm robbery, pickpocketing, kidnapping among other social vices.
My question therefore to the various stakeholders is what pragmatic measures have they put in place to curtail this problem? What are they going to do when given the norm to lead the inhabitants of this great constituency? What are they going to do to prevent future occurrences?
Also, Is the ECG supposed to give electric or light poles (tick) out for free or they are to be purchase by the populace? I demand answers to these few questions because as a leader, you need to be proactive rather than reactive.
In conclusion, I will like to advise the various stakeholders to as a matter of urgency liaise with the *Electricity Company of Ghana, Ministry of Energy, and the Traditional Authorities* to find a lasting solution to this canker. Thanks.
Yours Sincerely
……..Signed…….
Daniel Obiri-Yeboah (Political Biggy)