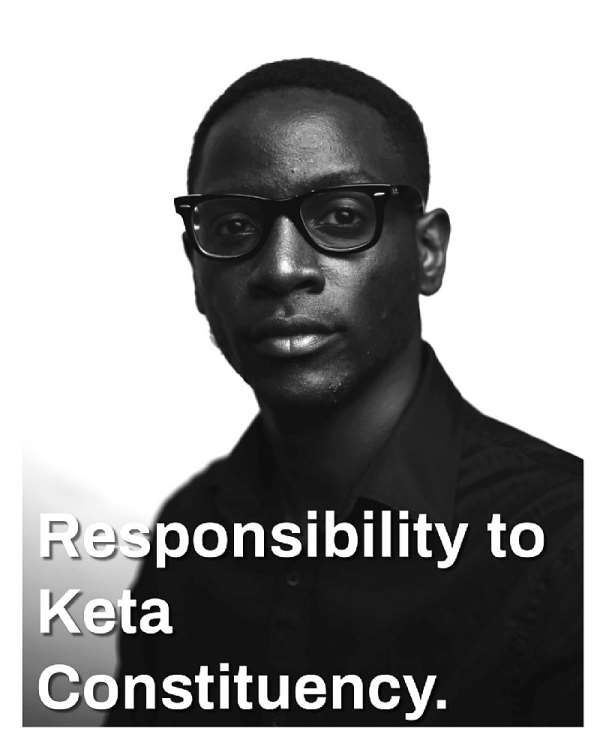 Dumevi Vincent Letsa Kobla Djokoto – Business Executive and Columnist.
It is important for Vincent Letsa Kobla Djokoto and his team to solicit the views of Keta constituents, so we can develop a comprehensive program and tackle the challenges of the Keta Constituency. Kindly provide us with feedback on the topics below to help us plan better. We are eager to hear your thoughts!
Access to loans:
Together with V. L. K. Djokoto, we want start-ups and small-scale businesses to access loans with favourable interest rates. We also want to clear student debts to allow graduates move on with life and business.
Care for the elderly:
We want the elderly to age with dignity. Optimal care, therefore, is necessary for the old-aged. To this end, long-term care insurance for health must be established for Keta constituents.
Education:
We want to digitize education and address infrastructural challenges in schools.
Help Vincent Letsa Kobla Djokoto tackle the challenges of our constituency. Kindly let us know how you feel about the listed topics. We will be back to seek your views on other important issues. Akpe!
Mawu nye gã