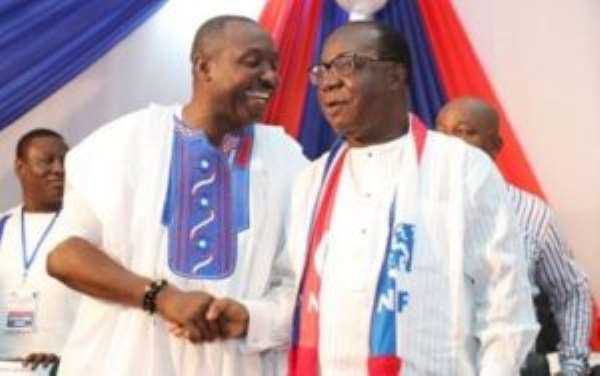 The Voiceless Media can report authoritatively that the NPP will open nominations in constituencies with incumbent MPs from Monday January 20th 2020 to February, 20th 2020 for its internal primaries.
The vetting and submission of vetting reports shall be concluded in March and the primaries will be conducted on April 25th.
Constituency Chairpersons and Secretaries shall not be qualified to contest but any other member of the constituency executives committee can contest without resigning his or her position.
Additional information available to The *Voiceless Media* indicates that the country would be put in zones and a Vetting and Election Committee shall be constituted to travel to each zone on stipulated dates to conduct the vetting of Aspiring Parliamentary Candidates.
Aspirants are expected to pay Ghc2,000 for nomination forms, Ghc20,000 for filing fee and Ghc30,000 for what has been described as Constituency Development Fee. Incumbent Mps are not to pay the development fee.
The National Executive Commitee of the NPP is to meet today to firm up the guidelines and other details.
---Voiceless Media