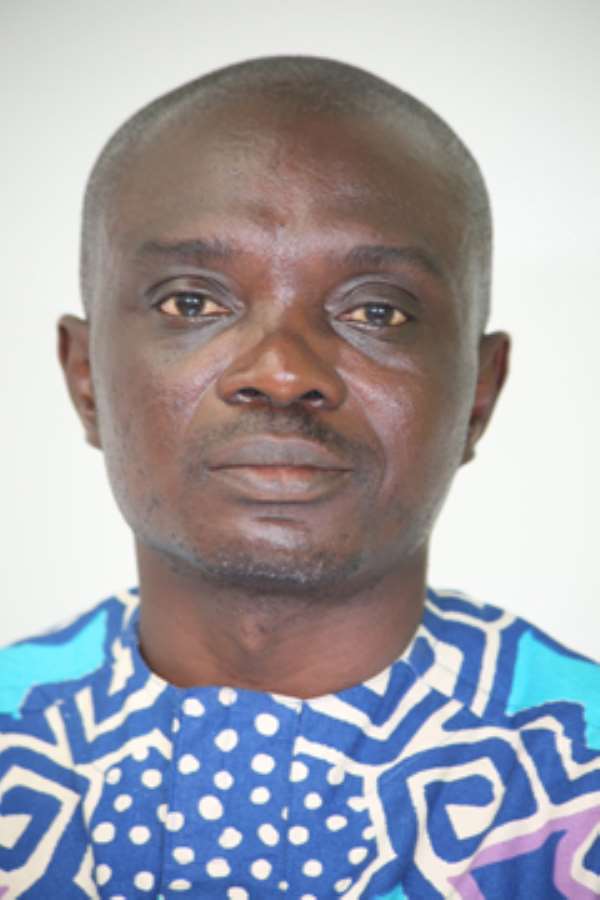 The Member of Parliament for Ahanta West constituency has been criticized upon his nomination to serve on the community Parliament of ECOWAS by his constituents.
Not long ago, the Ahanta West NPP MP was nominated by the Parliament of Ghana to serve on ECOWAS parliament.
Most of the electorates in the constituency describe his nomination as putting a square peg in a round hole.
While some wonder why an MP who was rated least in the university of Ghana performance assessment on Western Region MPs could be considered for such an appointment, others question the criteria for selecting MPs to represent Ghana.
Many see his nomination as just to occupy space at the ECOWAS Parliament since his contribution to issues on the floor of Parliament hasn't been good enough.
If this is a calculated attempt by some NPP executives to hype him and also lure delegates, then l am sorry the bottom line has already been drawn.
"He has failed us and we will vote against him in the upcoming NPP primaries," an NPP delegate stressed.
Will this nomination solve our numerous problems in the Constituency - another constituent quiz.
A resolution was passed on Monday 23 December 2019 to approve the eight-member parliamentary representatives on the ECOWAS Parliament.