Reading is enlightening and one of the authors I have found his books very interesting is Beem Weeks. His widely read novel 'Jazz Baby, ' gives an account of:
While all Mississippi bakes in the scorching summer of 1925, a sudden orphanhood casts its icy shadow across Emily Ann Teegarten, a pretty young teen.
Taken in by an aunt bent on ridding herself of this unexpected burden, "Baby" Teegarten plots her escape using the only means at her disposal: a voice that makes church ladies cry and angels take notice.
"I'm gonna sing jazz up to New York City," she brags to anybody who'll listen. 'Cept that Big Apple—well, it's an awful long way from that dry patch of earth she used to call home.
So when the smoky stages of New Orleans speakeasies give a whistle, offering all kinda shortcuts, Emily soon learns it's the whorehouses and drug joints promising to tickle more than just a young girl's fancy that can dim a spotlight . . . and knowing the wrong people can snuff it out. Jazz Baby just wants to sing—not fight to stay alive.
Beem Weeks is the author of poems, essays, novels and a collection of short stories entitled 'Silvers Of Life.' A pop-culture trivia buff, Beem's passions include indie films, loud music, and a well-told story.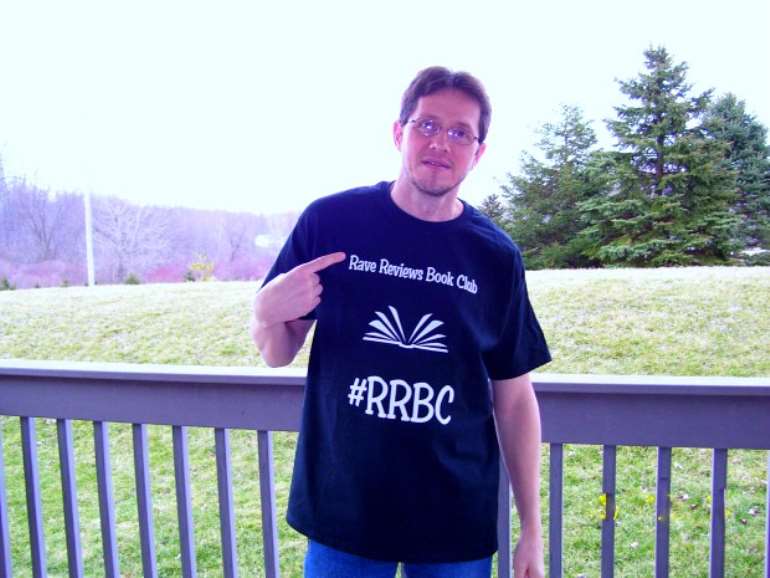 Author Beem Weeks
He has written a number of books, including the historical fiction/coming-of-age novel Jazz Baby. A divorced father of two grown children, Beem has lived in Florida and Georgia and is currently calling Michigan home.
Among his literary influences, he counts Daniel Woodrell, Barbara Kingsolver, and Stephen Geez. He's been writing since childhood, having co-authored a play he saw performed by and for classmates and staff during his time in fifth grade.
As a teenager and young adult, Beem wrote concert and record reviews for a small publication.
Journalism had been his intended field from an early age, but all that changed with the publication of a short story that eventually led to his first novel, Jazz Baby.
Beem enjoys indie films, loud music, and a well-told story. He is currently hard at work on his second novel–though that's a slow-go at times. His books are available at Amazon.com.
http://www.amazon.com/Beem-Weeks/e/B007XIDZYA/