The Tempane District Assembly of the Upper East Region has supported over 100 persons with various forms of disability (PWD) with financial resources from the disability fund to engage in profitable economic ventures geared at improving their livelihoods.
The intervention seeks to empower persons with disabilities to engage in petty trade and expand existing small businesses to generate sustainable income and thus reduce their dependence on family members.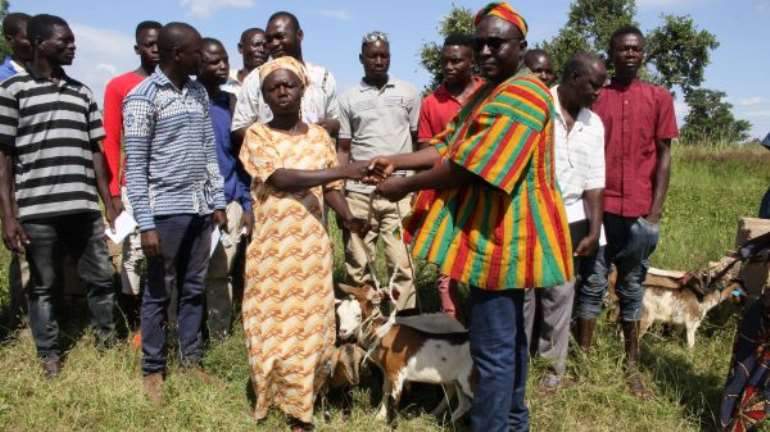 Speaking to Citi News in Tempane, District Chief Executive, Paul Azumah Abugre said a total of 102 and 82 PWDs received financial assistance and cattle respectively after a thorough assessment of their proposals and needs.
"They will engage in various forms of petty trading such as table-top businesses, pito brewing, malt processing, shea butter extraction, rice parboiling, and soap making, considering the availability of raw materials and ready market for their products …And those supported with the cattle will cater for them to litter, from which they can sell some to earn a living," he said.
He remarked that the government has demonstrated commitment by increasing the disability fund to 3 percent to assist persons with disability to reduce their dependence on family members and thus creating equal opportunities for all.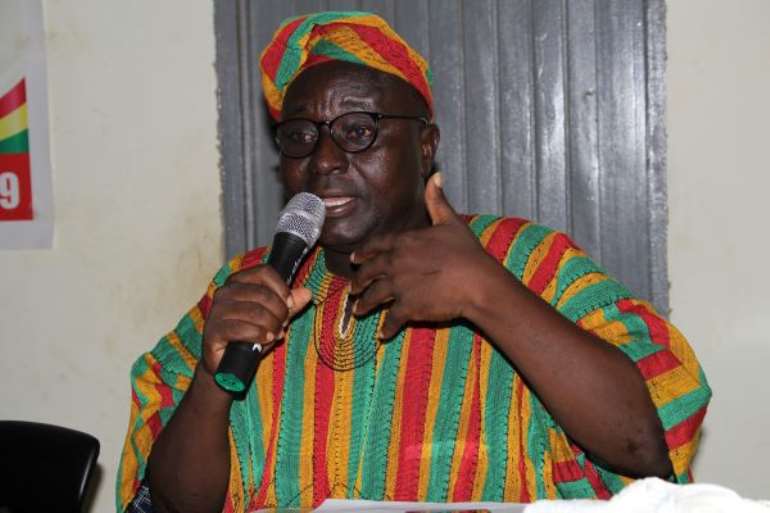 Speaking to Citi News, some of the beneficiaries said the intervention was a 'game-changer' through which educational and ambitious dreams would be attained.
Zaania Adams said: "With the cattle's support for PWDs like me, who doesn't have anything doing will really help. I will be able to take care of the cattle given me and when they litter, I hope to sell some to further my education at the training college".
"I have received GHC1,500.00 to engage in petty trading of some provisions and other items to make profit in order to cater for my children," Dorcas Ndengo stated.
Kaalem Lamisi stated that: "I was 12 years when I became physically challenged as a result unable to do any hard work for a living but I'm thankful for the cattle given me. I will take care of them to litter and later sell some to cater for my children's basic needs."
"I received GHC2,000,00 even though I needed more than that. I am grateful because it will help me to expand my business which is selling provisions at a profit to earn a living," Paul Abagbila added.
---citinewsroom