Oguaa records five births on X'mas day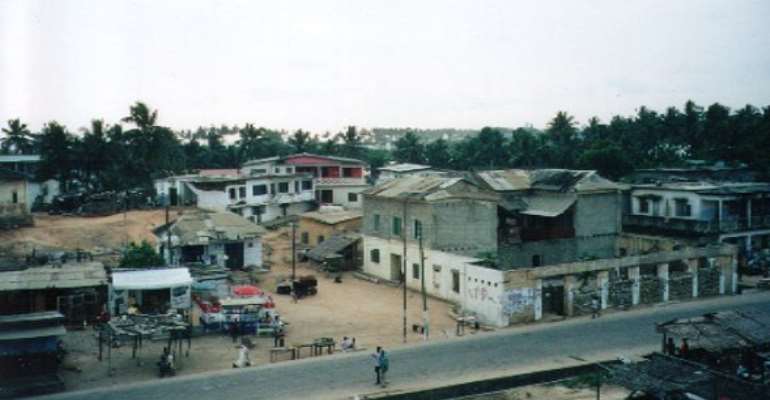 Cape Coast, Dec. 26, GNA - Five births, comprising four males and a female were recorded at the three hospitals in the Cape Coast municipality on Christmas day.
When GNA visited the District Hospital at 1330 hours, only a Mrs Sarah Awortwi had delivered a baby boy from Eduagyei in the Komenda-Edina-Eguafo-Abirem (KEEA) District. According to Mrs Felicia Koranteng, a senior nurse at the hospital, the woman gave birth to the child at 0345 hours, and that both the mother and the baby were doing well. As at two o' clock in the afternoon, the university Hospital in Cape Coast had recorded only a set of twins (two boys) by Mrs Linda Hayford, a native of Cape Coast.
Mrs Beatrice Okyere, a senior midwifery superintendent at the hospital revealed that the first baby was delivered at 0320 hours, whilst the second child arrived an hour later and that the mother and her babies were also doing fine. At the Regional Hospital, popularly known as "Interbeton", as at 1510 hours, when GNA got to the maternity ward, two women, Mrs Mariama Mustapha and Hannah Boakye, both residents in Cape Coast, had delivered a female child and a baby boy respectively. A senior midwifery superintendent, Mrs Mary Magdalene Mensah stated that whereas Mrs Mustapha gave birth to her child at 0645hours, that of Mrs Boakye was delivered at 1355hours, adding that, both mothers and their children were doing well.